Basket of Blooms Slider Bookmark Card  Facebook LIVE Event! –
Basket of Blooms Slider Bookmark Card  Facebook LIVE Event! –
Hi, Friends!
Join me LIVE on Facebook and watch me make this adorable slider bookmark card!  I'll use the Basket of Blooms stamp set and provide the template and measurements for this adorable greeting card.
WHEN:  Tuesday, July 14th
WHERE:  My Facebook Page "Stamping with Charlene"  (click HERE)
TIME:  8pm eastern
SUPPLIES NEEDED:  Just you with your Facebook account open!  You'll be able to ask questions and leave comments
I created this slider bookmark card several years ago and I recently came across my sample.  I remember that it took me ALL DAY to perfect the measurements and the placement of the circles.  I'm so happy that I rediscovered it because I've had a blast the past couple of days creating different layouts to share with you.
During my Facebook LIVE, I'll walk you through every step and share every dimension for the design of the Basket of Blooms slider bookmark pictured below. I'm new to Facebook LIVE, so bear with me!  You'll be able to type questions and leave comments and I'll be able to reply LIVE.  It will be fun to get together virtually, stamp, and chit-chat.
I'll admit that Facebook is not my favorite place to be, but I'm not able to do LIVE YouTube presentations until I reach a certain number of subscribers to my YouTube channel.  I'm putting it out into the universe that by September, I'll have enough YouTube subscribers to be able to use that platform.  (hint-hint! please subscribe! it's free!)  But in the meantime, please join me Tuesday, July 14th at 8pm eastern HERE.
It's really much easier than it looks!!  The Facebook LIVE will be recorded, so you'll be able to go back and watch.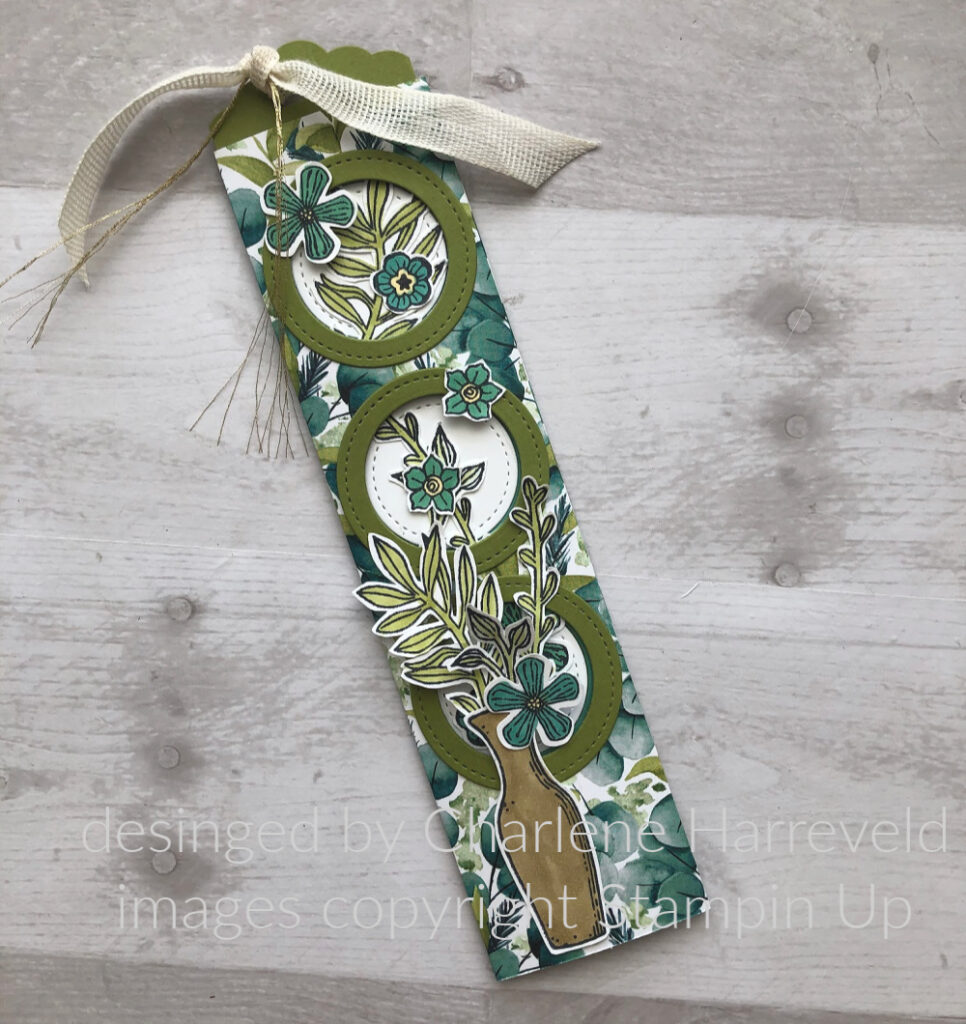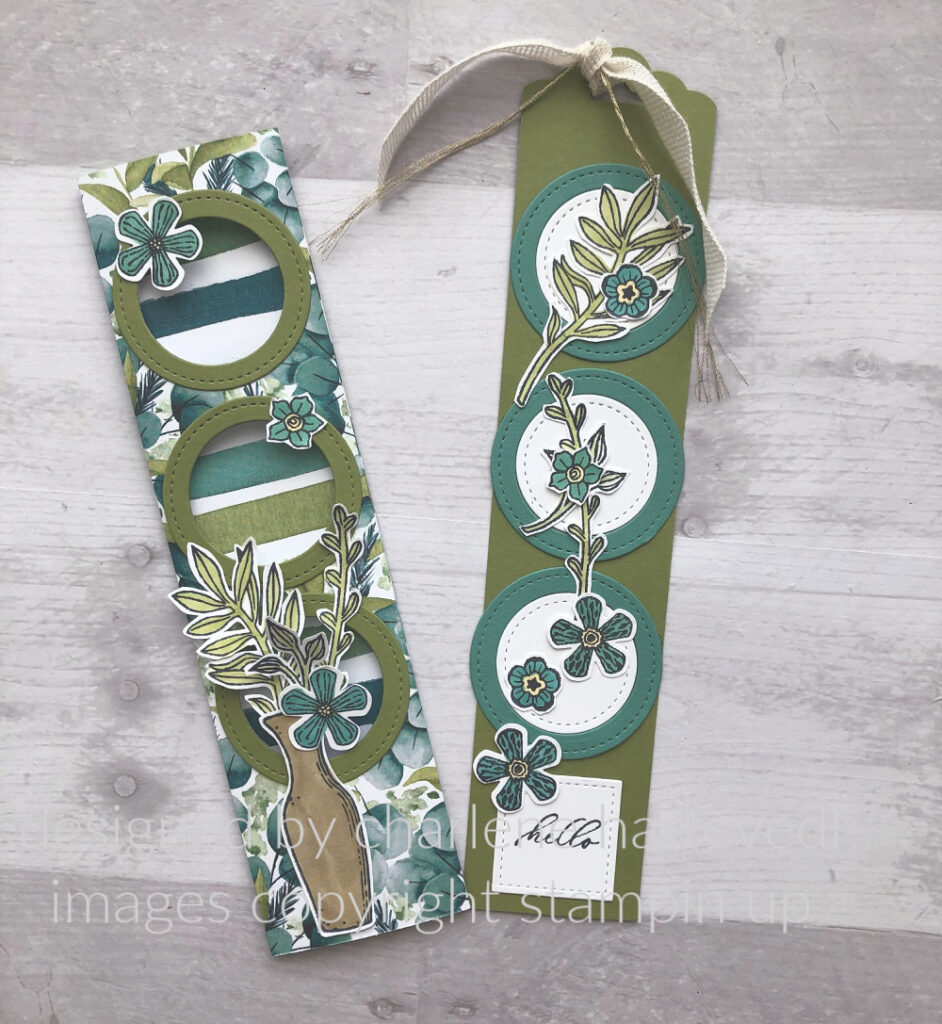 Supplies: