Bundle of Love Specialty Designer Series Paper
You guys…this paper!  I want to order packs and packs of the Bundle of Love Specialty Designer Series Paper and save it for when my daughters get married and/or have babies!  It is so gorgeous I can't put its beauty into words! I made five different card designs with the paper and I want to make more!  You can see the first card I made here, where I showcased the Happy Birthday Thinlits Die.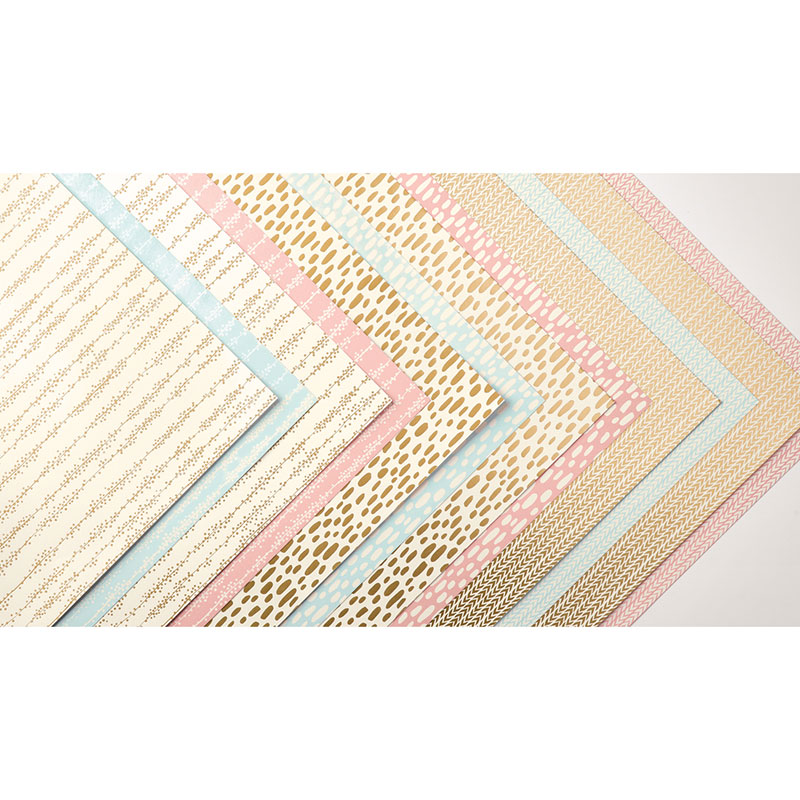 First Things First
Before I show you the other cards I created with the Bundle of Love Specialty Designer Series Paper, I want to encourage you to download and install the free Instagram app on your smartphone and follow me at this link (@stampinwithcharlene.)
I love blogging, but Instagram is a much easier and faster way for me to share information with you about new cards, project ideas, and Stampin Up promotions.  Believe it or not, it takes hours to create and post a blog entry.
There are so many different tricks that I have to do behind-the-scenes to make sure my blog and posts are found online.  As I'm writing this, there is a little dot that changes from red to orange to green as it judges my writing and lets me know if the words as I write them are "readable."  It's on red right now.  I don't need that aggravation when all I want to do is share creative card ideas with you!
The precious time it takes to write a blog post is time I could spend making more cards and projects instead of playing an internet  game I had no part in creating and I seriously have no interest in playing!
For example, I mentioned earlier that I created a set a cards using the Bundle of Love Specialty Designer Series Paper. The "internet rules" dictate that the smart thing to do would be to write a different blog post for each card and post each entry on a different day.  Isn't that silly? If all of the cards center around the same pack of paper, why do I have to follow a stupid "rule" and write so many blog posts when I can showcase all of the cards at once??
A blog is a catch 22 situation.  I HAVE to play the game if I want to share my work and have it noticed , like it or not. With my Instagram account, I can easily share a picture with all of the necessary details in about one minute.  My prediction is that Instagram will replace blogs in the near future.  For some people, it already has, so please follow along so that you'll be ready!!
Today's Card
Now for today's card! The coordinating colors for the Bundle of Love paper are Blushing Bride and Very Vanilla (shown here,) Gold Foil, and Soft Sky.  So gorgeous!!!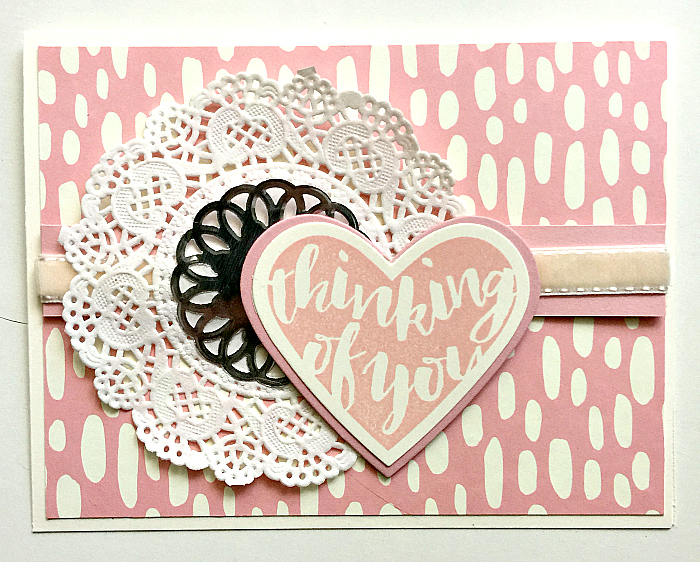 Here is a list of the supplies I used to create today's card.  Just click a photo in the slideshow to order:
Last Two Days for "Buy Two Get One Free Designer Series Paper" Sale
Hostess Code
Don't forget to add the current Hostess Code to your order if it totals less than $150 before tax/s/h.  (If your order totals $150 or more, you'll qualify for you own hostess rewards.)
Clearance Rack
Be sure to check out the fabulous deals on the Clearance Rack and add some great products to your order before they sell out!