Diaper Fold Fun Fold Card
The diaper fold fun fold card is perhaps the easiest fun fold card (and craft project) you will ever make!  Seriously!  The diaper fold takes less than a minute to make and it's the shortest "Almost Live" video I've ever posted!
Wait until you see how cute the projects are that you can easily make with the diaper fold fun fold!
I made a Halloween treat bag, an all-occasion treat bag, and I even added a diaper fold fun fold to a card front.
The video is short and sweet, so be sure to watch the premiere on YouTube on Tuesday, September 28th at 8pm eastern or later.  You don't want to miss it!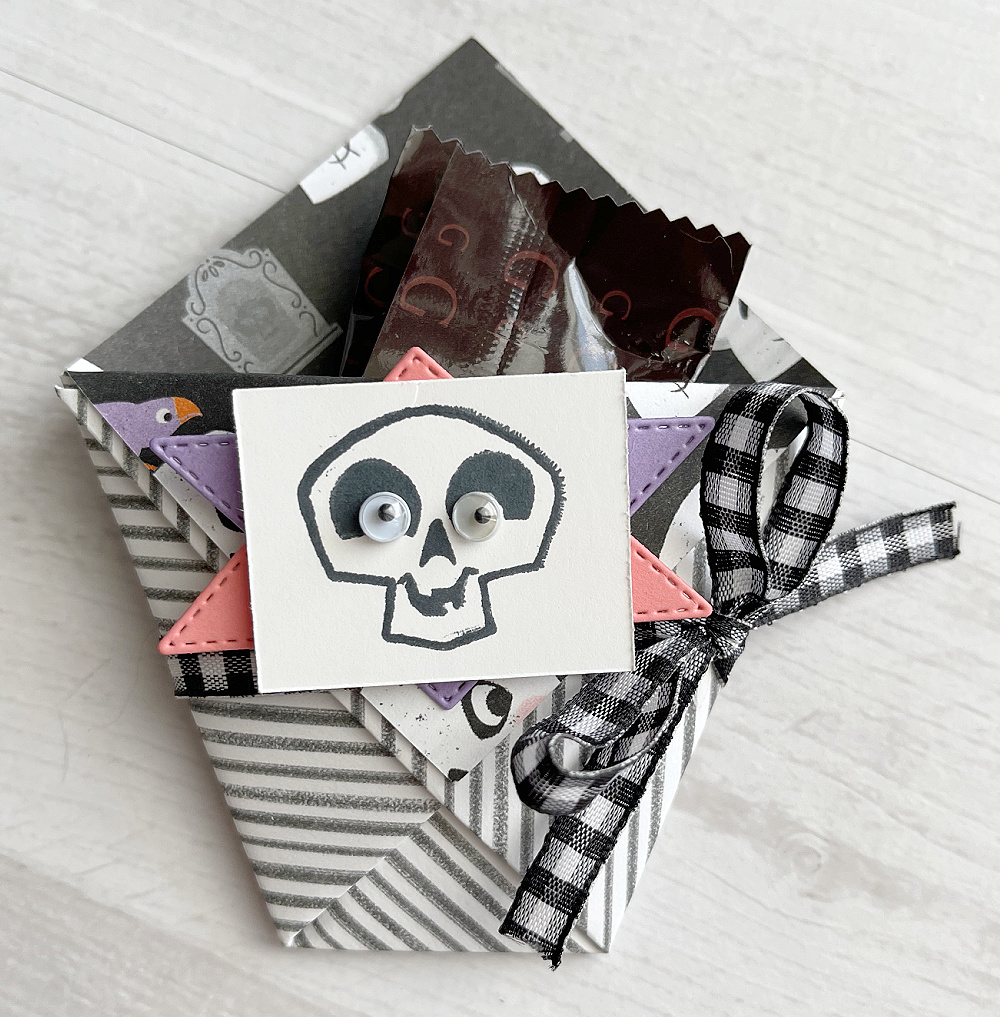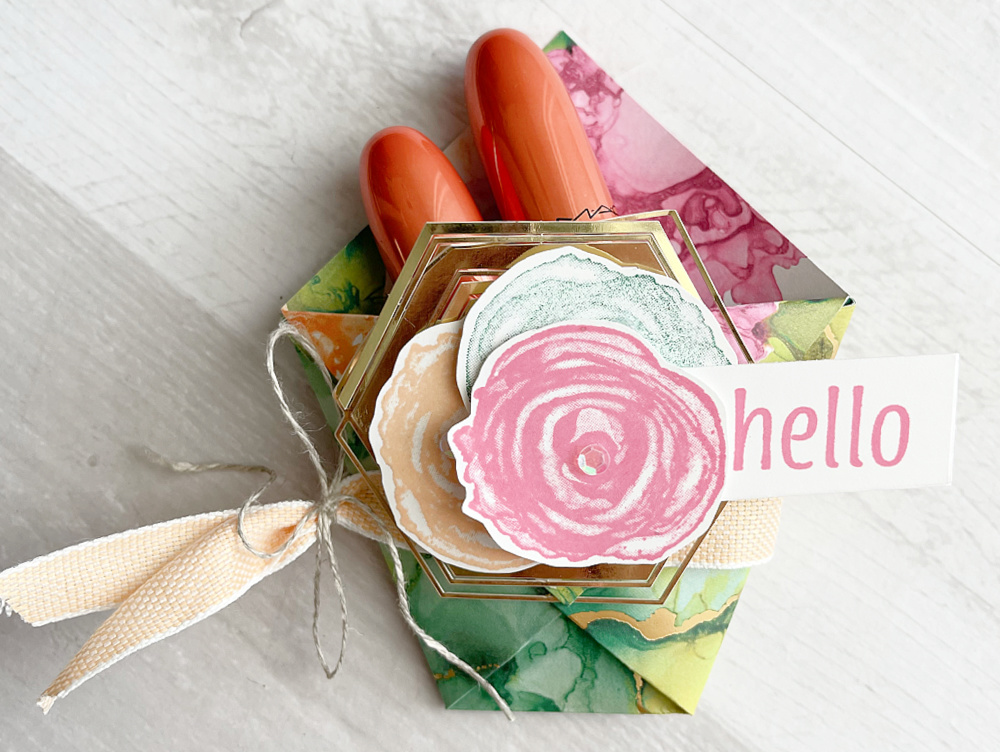 Be sure to tune in so you can see the greeting card I made with the diaper fold!