DIY Christmas Card Package!
Make Christmas Cards with the Memories and More "Merry Little Christmas" Card Kit from Stampin Up
Friends! I was so overwhelmed by the success of my latest Card Classes in the Mail that I decided to extend it for the month of October!  Additionally, for the first time ever, I am going to show you the card designs before you order!
I'm all about sending Christmas cards, and that's why I've made it really simple for you to make and send you very own cards this year.  Everything that you'll need to make 16 exquisite and unique Christmas cards is included – the only thing you'll need to supply is the adhesive and a pair of scissors!  How easy is that?
Let's take a look at the 8 different card designs. You'll receive enough supplies to make 2 of each card: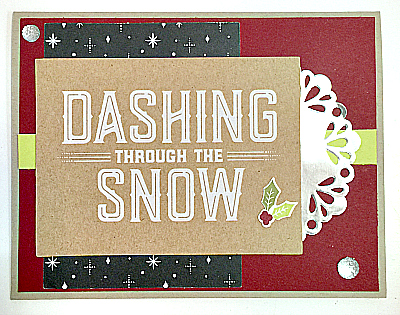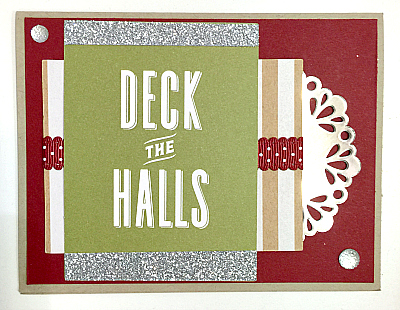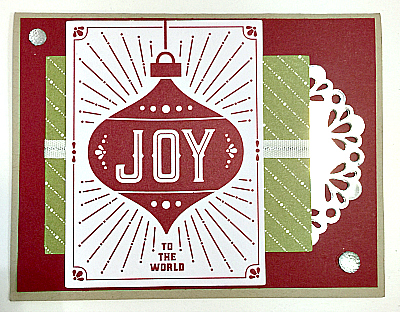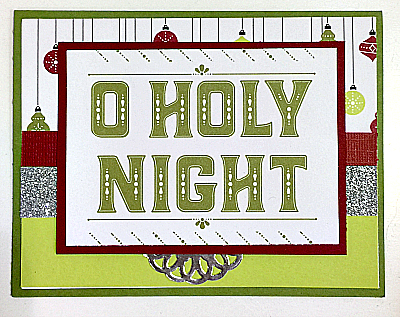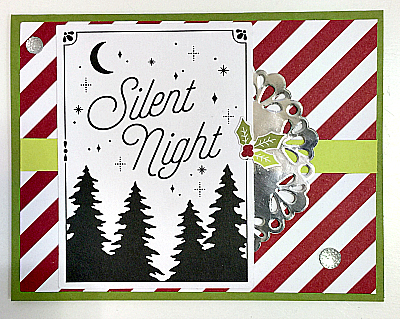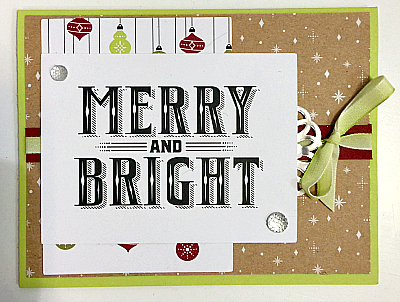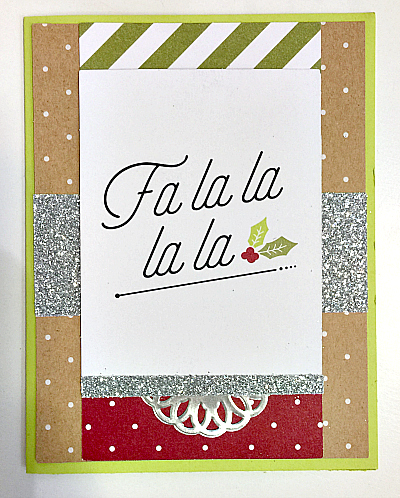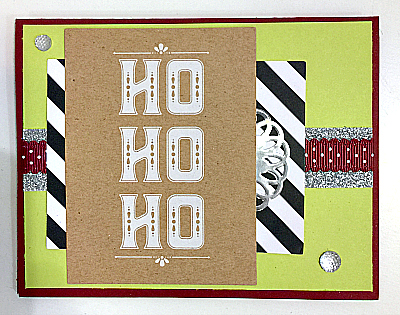 You can order the supplies directly from me by October 31st and the package will be mailed to you the week of November 6th.  There is NO LIMIT to the number of packages you can order, so order as many as you need.  Everything will come pre-scored and pre-cut, so all you'll need to do is assemble the cards.
Included in the package:
One pack of Item #144638 "Merry Little Christmas Memories and More Card Pack" with the selected cards cut to size for each card (bonus: there will be plenty of cards left over for you to make additional cards on your own or to use with the Stampin' Up! Memories and More Scrapbooking System!)
One pack of Item #144142 "Clear Faceted Gems"
Sixteen pieces of pre-cut, pre-scored cardstock for the card bases
Embellishments, pre-cut pieces, and ribbon for sixteen cards
Sixteen Whisper White envelopes
Step-by-step printed instructions
Private link to YouTube tutorial
Everything is prepared and planned for you!
What You Will Need:
Adhesive
Tape
Stampin' Dimensionals (optional)
ORDER NOW! Here are your choices:
Kit only with free shipping in the USA $35
Kit plus adhesive add-on with free shipping in the USA $50
Kit only with free shipping outside the USA $60
Kit plus adhesive add-on with free shipping outside the USA $75
SELECT YOUR PACKAGE BELOW:
Option 1: Kit only with free shipping in the USA $35/each (no limit)
Option 2: Kit plus adhesive add-on with free shipping in the USA $50
(includes one Fast Fuse, one box of Mini Glue Dots, & one pack of Stampin' Dimensionals)
Option 4: Kit plus adhesive add-on with free shipping outside the USA $75