"From My Heart" Stampin Up Valentine's Day Gift Card Holder
Hi Friends!  Here is a preview of the new "From My Heart" Specialty Designer Series Paper that is available to order on Friday, January 3rd.  I used the beautiful paper to make a Valentine's Day gift card holder.
To receive the template for the gift card holder, be sure to sign up for my Template Tuesday newsletter!  The template gets delivered free to your inbox.  You can find the sign-up form on my sidebar and below this post.
You can truly show what's in your heart with the From My Heart gift card holder. 🙂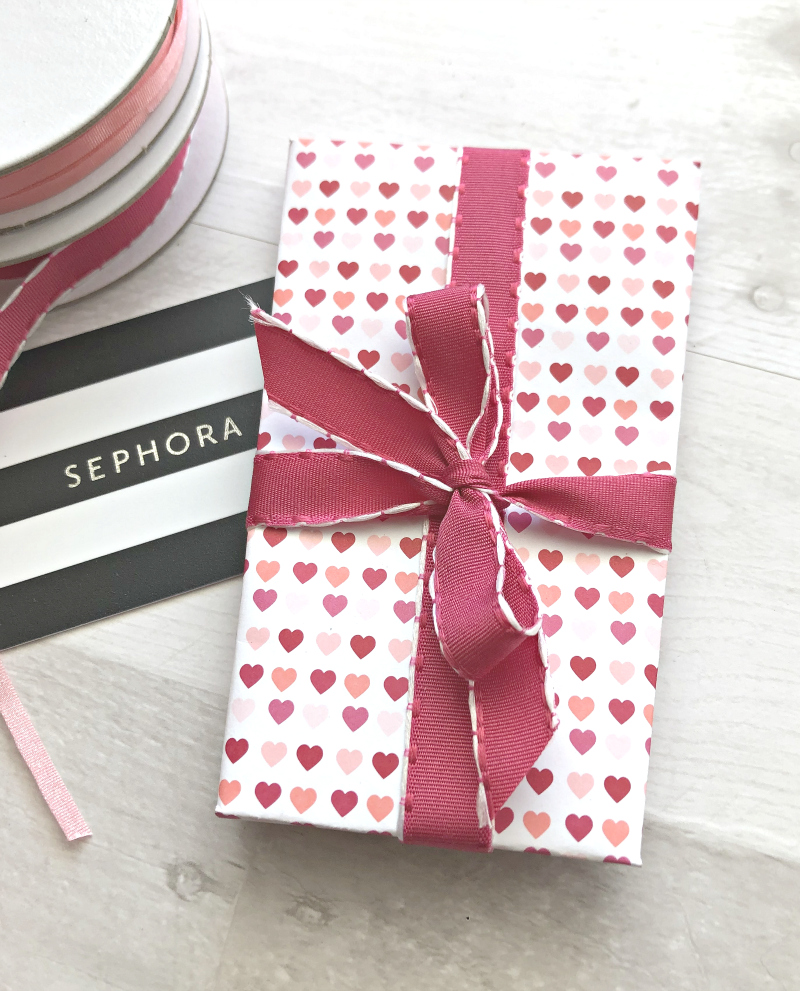 Cute, huh?  And it's so easy to make!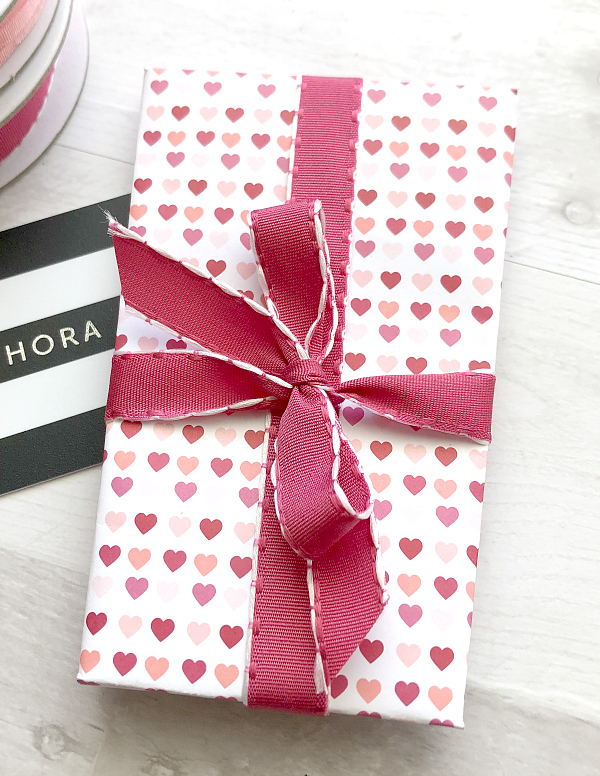 The From My Heart DSP has 12 sheets: 2 each of 6 double-sided designs printed on specialty paper.  I've already created a bunch of cards with the paper, so keep checking back to see what I made.
Check out all of the fun items in the From My Heart Suite beginning January 3rd at my online store!
I know we just finished with Christmas, but you guys know that NOW is the time to start on your Valentine's Day cards, right?!?!
Remember, all of the products are available to order on Friday, January 3rd!!