How to Line Up Two-Step Stamps the Easy Way
What is two-step stamping?  It's certainly not a dance that you'll be seeing in the next season of Dancing with the Stars!  Two step stamping is when there are two stamps that compliment each other and that look best when they are stamped together.  The first step is to stamp the larger stamp. It provides the outline of the image.  The second step is to stamp the smaller coordinating stamp, which is usually a fuller image that fills in the outline of the first stamped image.  When the two-step stamps line up perfectly, the result is stunning.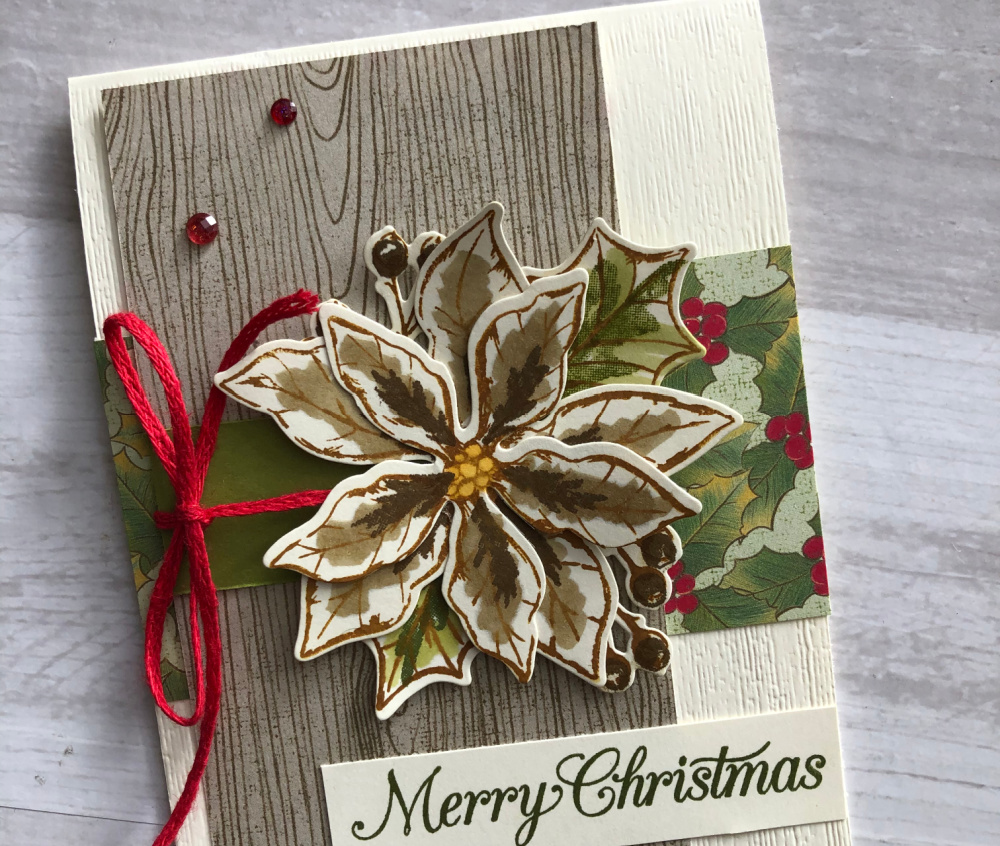 Is it possible to attempt to do your two-step stamping free-handedly and try to use your eyesight and your best guest about where to stamp the second stamp in the two-step-stamp process.  This approach is very daring, because if you haphazardly try to line up the images, the majority of the time you'll end up with an "oops" situation.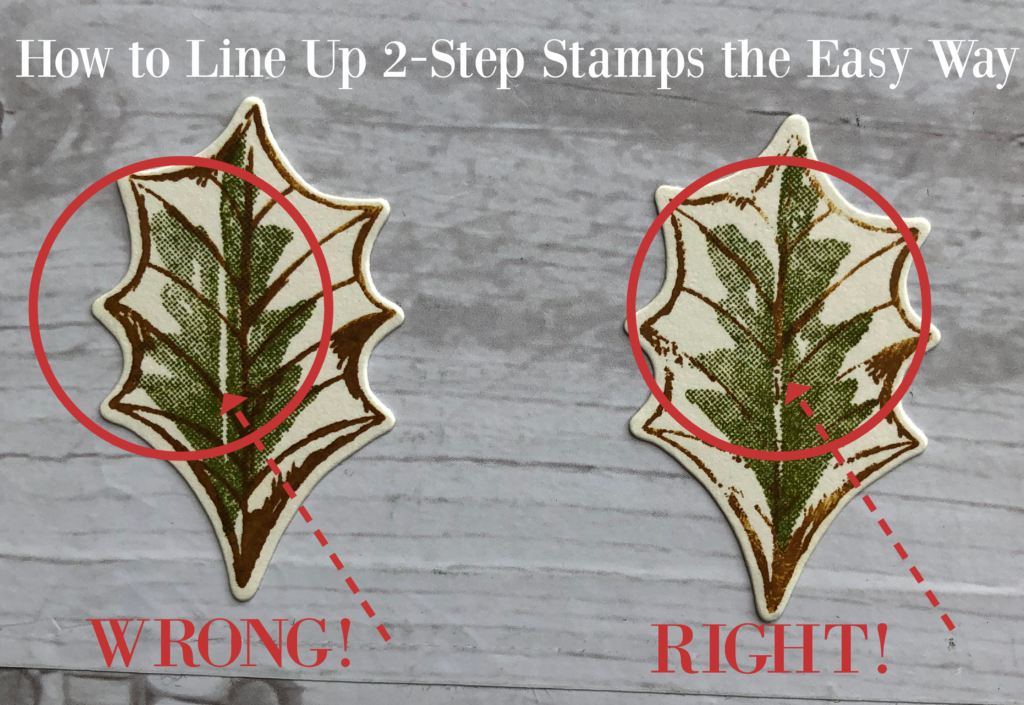 Enter the Stamparatus!  If you want to know how to line up two step stamps the easy way, watch my YouTube video where I show you how with one large acrylic plate, you can line up not one, not two, not three, but FOUR two-step stamp combinations at the same time.  It's so fun!
Take a look:

Look at the final result.  The card has a lot going on, but because all of the parts are stamped straight, the result is gorgeous.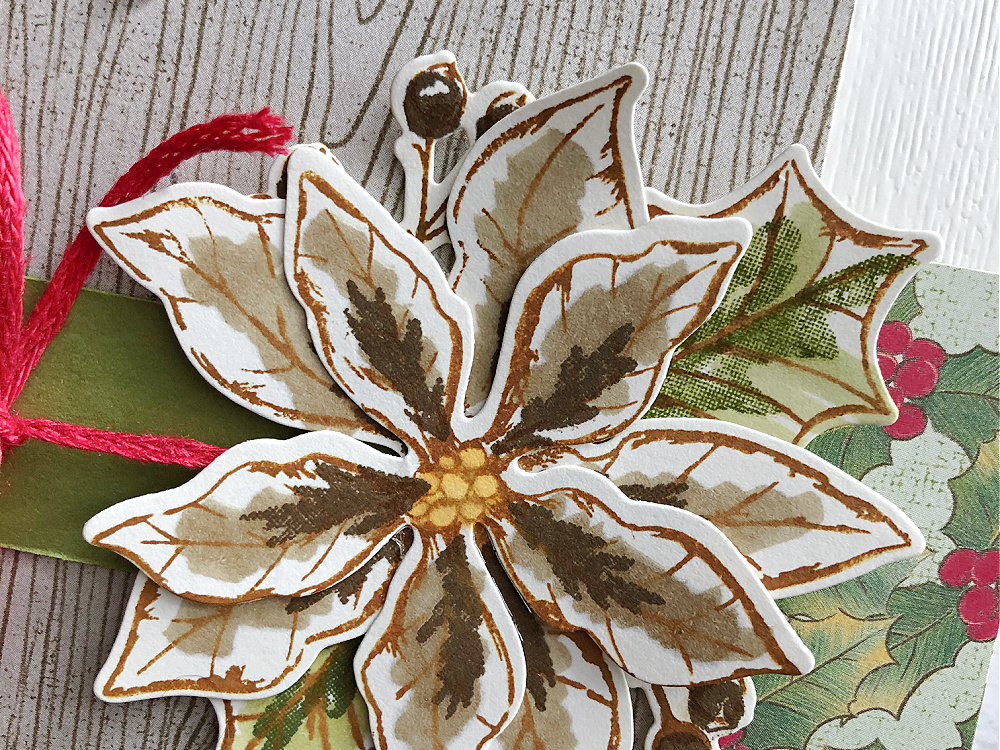 Do you like using two-step stamps?  Have you had a difficult time lining up everything nice and neat?