"June Cleaver" Card:  Floral Boutique Designer Series Paper
Today's card was inspired by June Cleaver.  Can you see why?  I just love how this special card fold, combined with the lovely designs on the Floral Boutique Designer Series Paper, work together with the metal-rimmed pearls to make this card look like a sweater and a blouse!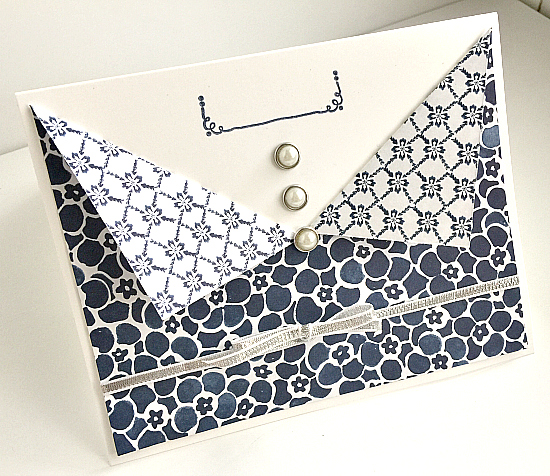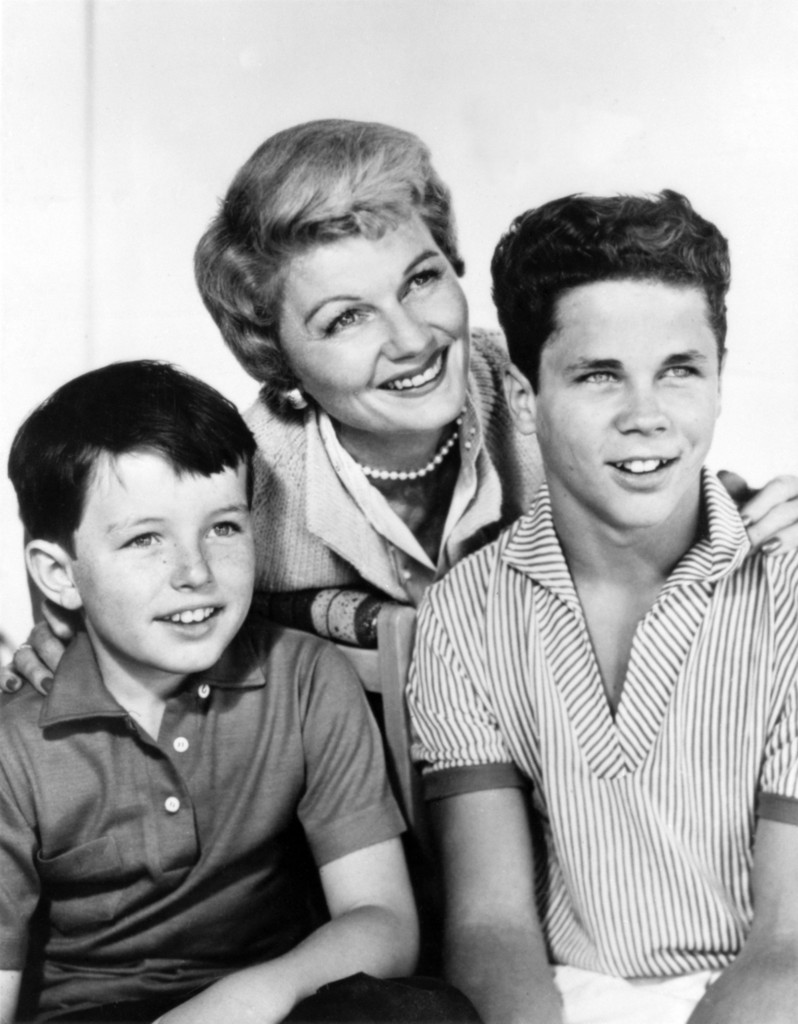 It's so fun to play around with paper and stamps and try to come up with creative ideas and different uses other than what was originally intended.  Don't you agree?!
To make the collar fold, I used these measurements:
on the 5-1/4″ side, measure over to 2-5/8″
from the 2-5/8″ point, cut down 2″
fold each corner into the center
To make the neckline, I used a stamp from the Tin of Cards Photopolymer Stamp Set.  I think it worked perfectly to create the illusion of a blouse.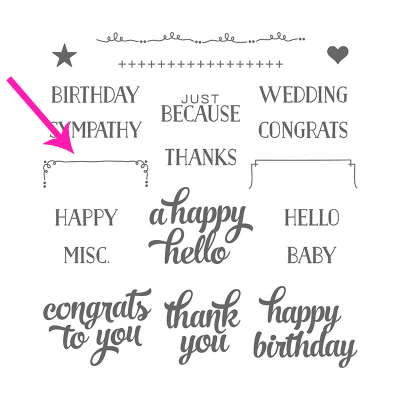 Here is a list of the supplies I used to create today's "June Cleaver" card:
Stay tuned for more cards using the Floral Boutique Designer Series Paper!  Click the link in the sidebar to subscribe to my blog.  All you need to do is enter your email address and you will receive my blog posts directly by email.  That way you will never miss a post!