New Clearance Items Added!
Hi, Friends!  New items have been added to the Clearance Rack.  My favorite, which I promise you will LOVE, LOVE, LOVE for your stamping supply collection is the Mini Treat Bags Thinlits Dies.
If you've followed my blog and stamping adventures for awhile, you'll know how much I love the Mini Treat Bag Dies.  Check out my Portfolio page to see the different cards I've made with it over the years.  Disclaimer:  I haven't updated my card portfolio in a long time, mainly because I've been updating my modeling portfolio.  You can read about that new (old) endeavor on my Fashion Meets Fifty blog and Instagram account.
Even though it's retired, I'm still going to use it!!  Order yours now before it sells out.  Take a look at all of the other fun items that are also on clearance.  There are lots of ink pads, ink refills, and coordinating ribbon.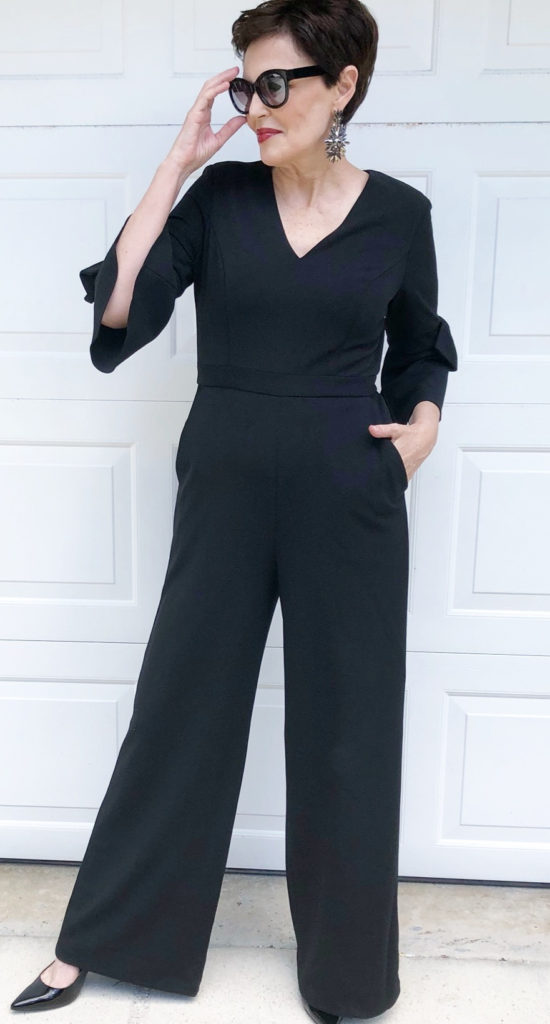 See that cute little silver bow down there?  Yes, you guessed it!  That's on clearance, too!!