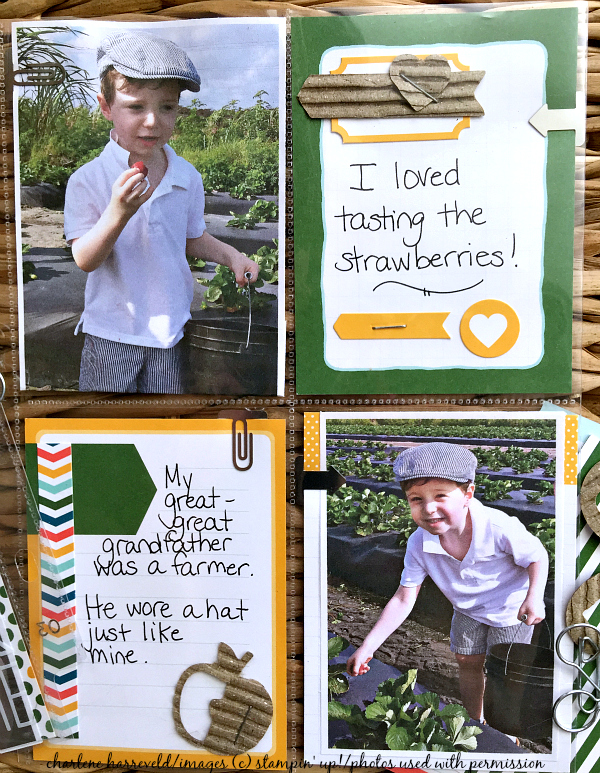 Project Life by Stampin' Up! makes it easy to start scrapbooking.  If you are like me, the thought of memorializing every photo I have ever taken by adding it to a book and writing about the events surrounding the photo is just too overwhelming.  Not any more!  Project Life by Stampin' Up! makes the task so fun and so easy.
Order the Playground Project Life Card Collection and the Playground Project Life Accessory Pack before they both retire on June 2nd.  Hurry, because both items are now 50% off the regular price.
100 double-sided, color-coordinated cards per collection in 3 sizes: 4″ x 6″, 4″ x 4″, and 3″ x 4″; sturdy, reusable storage box with lid that fits the accessory pack contents, too.  The colors are Calypso Coral, Crushed Curry, Garden Green, Island Indigo, Pool Party, and Whisper White.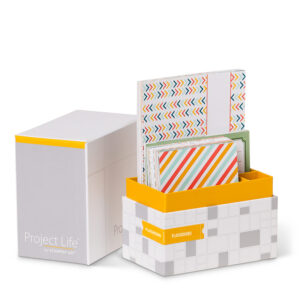 4 3″ x 4″ printed acetate specialty cards; 8 sticker sheets; 2 epoxy stickers; 12 corrugated accents; 9 clear acrylic stars, 2 bike-shaped clips; washi tape.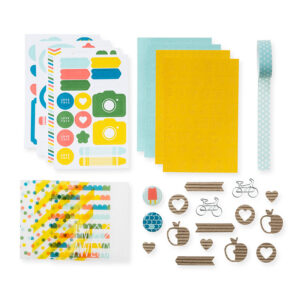 I ordered both and made this adorable two-page layout of my nephew.  I had fun experimenting with the different cards and accessories that come with both the Playground Card Collection and the Playground Accessory Pack.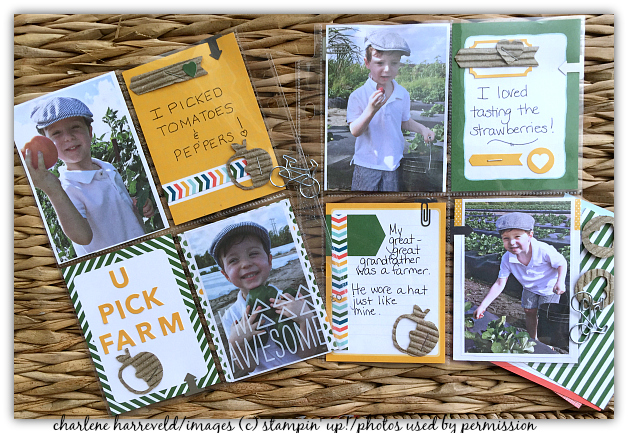 Even though I only created a two-page layout, there are enough elements to create an entire scrapbook. I am planning on gifting the leftovers to my sister-in-law so she can continue on with scrapbooking Gianni's life.  Project Life is so wonderfully fun, easy, and organized that even he can help, too.  It's a win/win!