Quick Easy Cards to Make and Give as Gifts
Hi, Friends!  This week on YouTube, I posted an easy tutorial on quick easy cards to make and give as gifts.  I used the Stampin' Write Markers to make this fun card!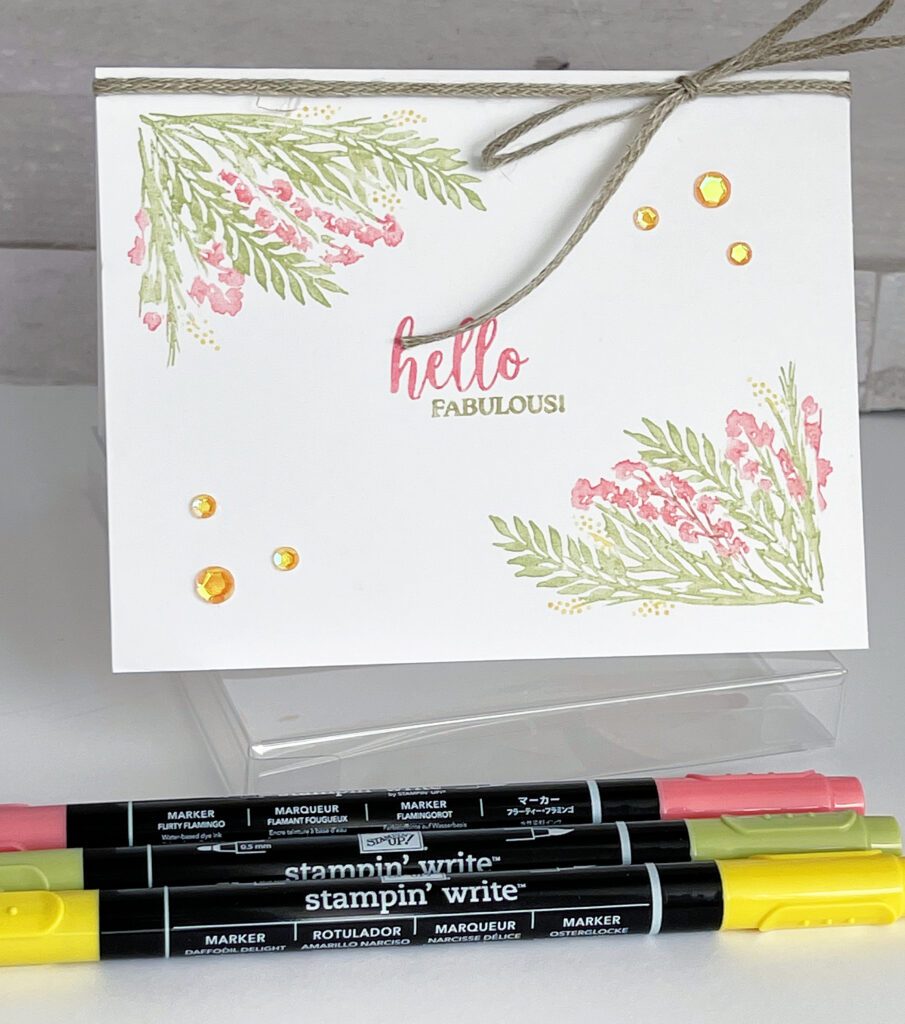 I have to admit it was fun to take a little break from making a complicated card and just go back to the basics of using ink and paper.  I haven't made a simple card in years.  I'm going to make a bunch of these with different sentiments, put them in acetate boxes, and have them on-hand for whenever I need a little gift for someone.
You do it, too!  It's so fun!
You can watch HERE.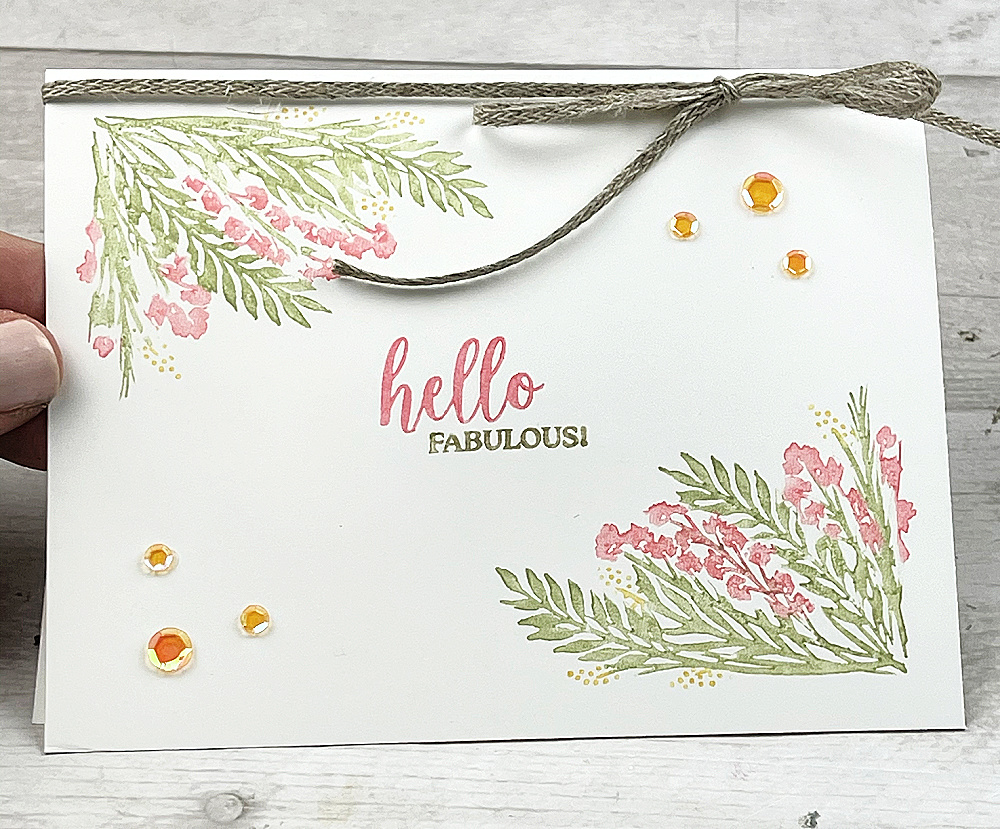 SUPPLIES: