Slider Bookmark Template and Tutorial
Hi Friends!  If you were able to join me on my Facebook LIVE class, thank you!  I really enjoyed it – bloopers and all! In this post, I'm providing you with the slider bookmark template and video link tutorial.
Be sure to watch, because in addition to the slider bookmarks shown below, I also show you two other designs!  The best part is that one of the slider bookmarks uses a stamp set and an embellishment from the upcoming NEW Mini Catalog, that goes live for you on August 1st.  The embellishment I use is absolutely gorgeous!!
For the Slider Bookmark Template, click HERE.
Here are the supplies I used: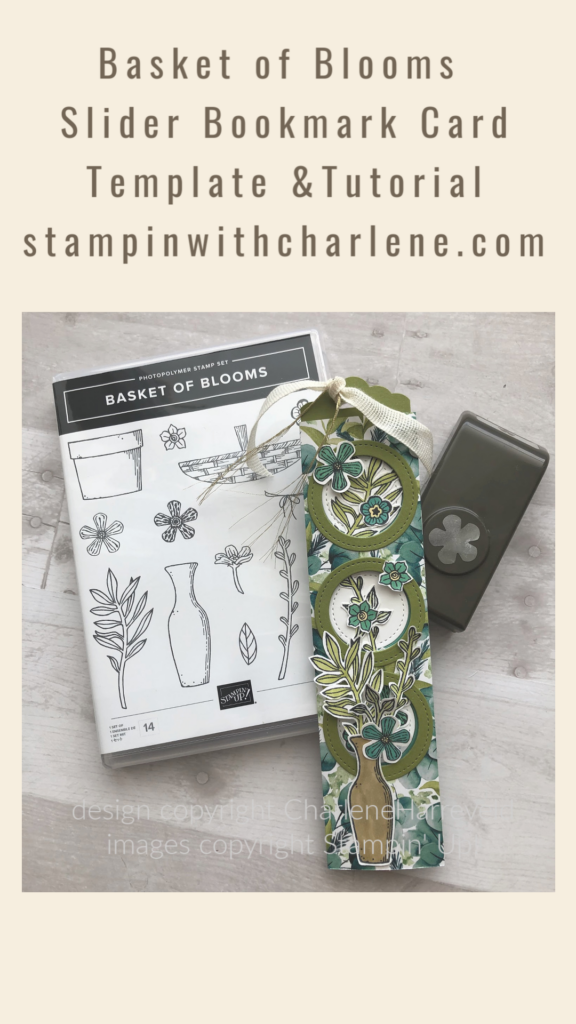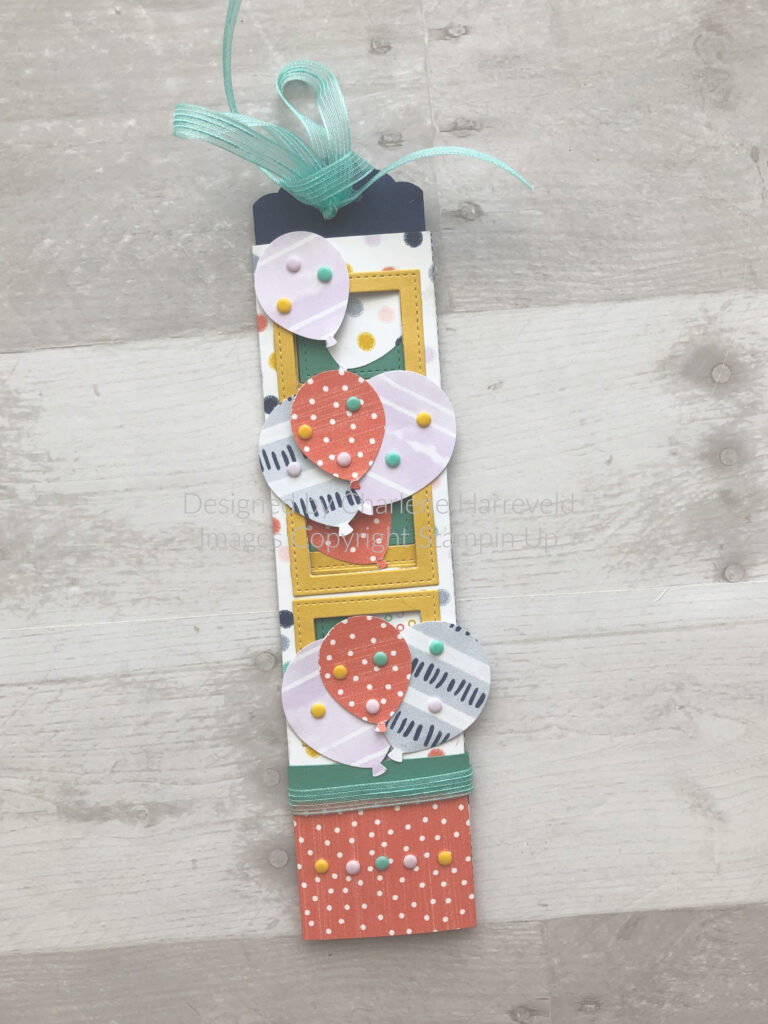 Once you get started making these slider bookmarks, you won't be able to stop!  They make the perfect unique addition to any gift.  Be sure to use a gift bag, and DON'T put the card inside an envelope!  Just stick it inside the tissue paper or tie it to the handle of the bag.  You definitely want to make sure everyone sees your adorable card.  🙂