JULY 21ST
8PM EASTERN!!
CLICK HERE!
_____________________________________
Step Up Your Stamping #2:  Water Coloring Techniques
Hi Friends!  I shared my first "Step Up Your Stamping" series in this post, where I showed you how to create a card based on your level of stamping and card making experience.  Join me LIVE on Facebook on Tuesday, July 21st at 8pm eastern where I'll show you how to step up your stamping with water coloring techniques.
I'll create the three cards shown on page 48 of the Annual Stampin Up Catalog from start to finish and show you how to use a different water coloring technique on each card.  The cards and techniques are once again tailored for beginner, intermediate, and advanced paper crafters. Take a look!
We'll go from this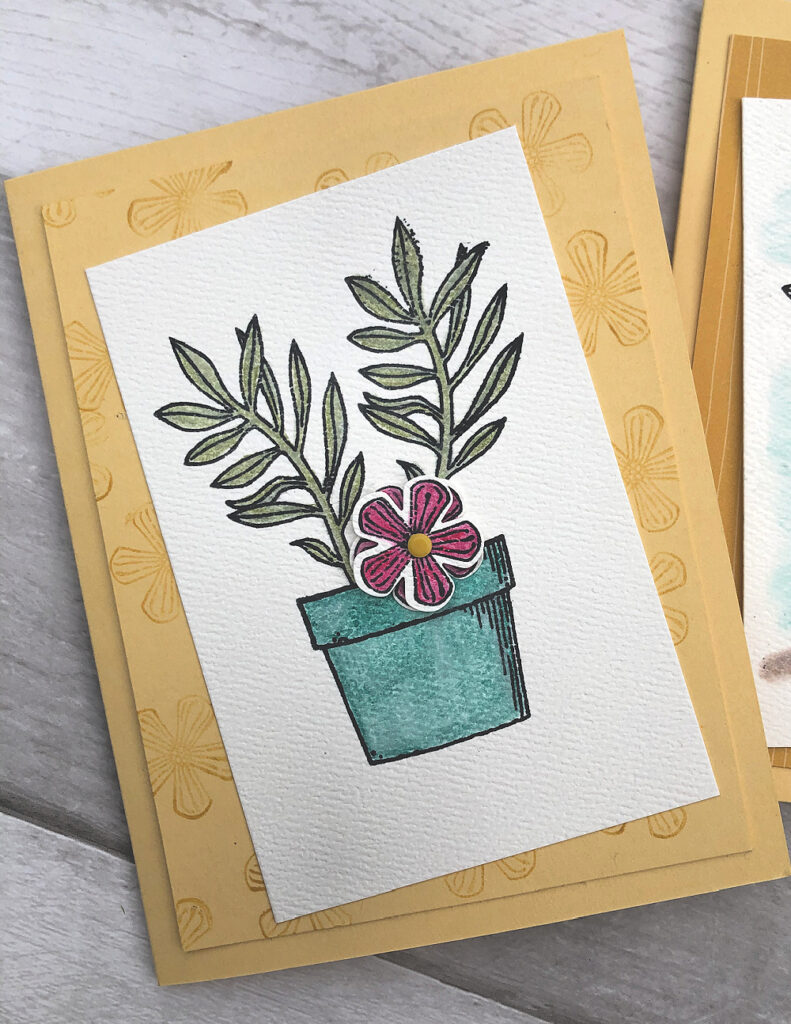 to this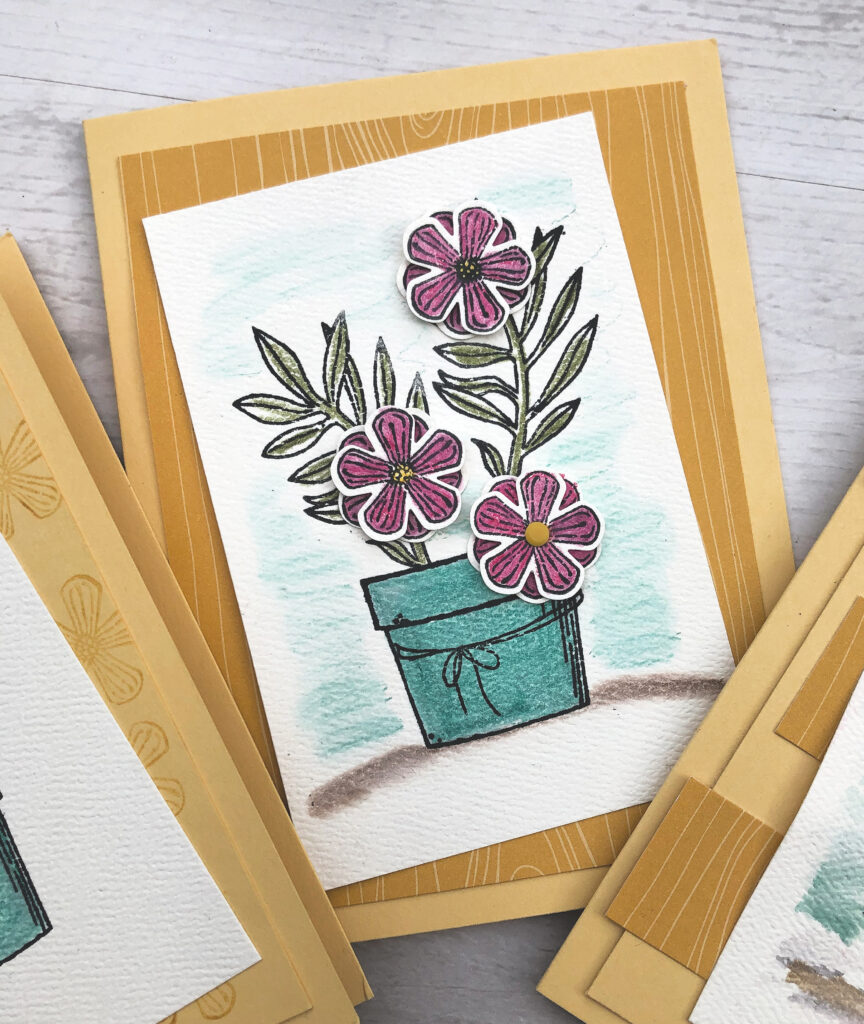 to this
They look so similar, but they are very different!  Even though the water coloring techniques are different, they aren't very difficult.  We'll use water color pencils, Blender Pens, Classic Ink Pads, and Water Painters to create gorgeous, vibrant images.  (All supplies linked below.) Please join me on my Facebook Page!
Tuesday, July 21st – 8pm eastern!
Also, please consider following me on my YouTube channel.  I plan on transitioning to YouTube LIVE videos, and I need your help so I can reach the minimum number of followers on that platform.