Sweet Little Valentines Cards & More Alternate Ideas
Hi, Friends!  I can't believe it's almost the end of January!  That means Valentine's Day is only a couple of weeks away.  Holy cow!  I want to show you two Sweet Little Valentines Cards & More alternate ideas that are available in the January-June 2021 Mini Catalog.
Instead of using the cards as they are intended, I created two different designs that are full-sized cards.  Take a look!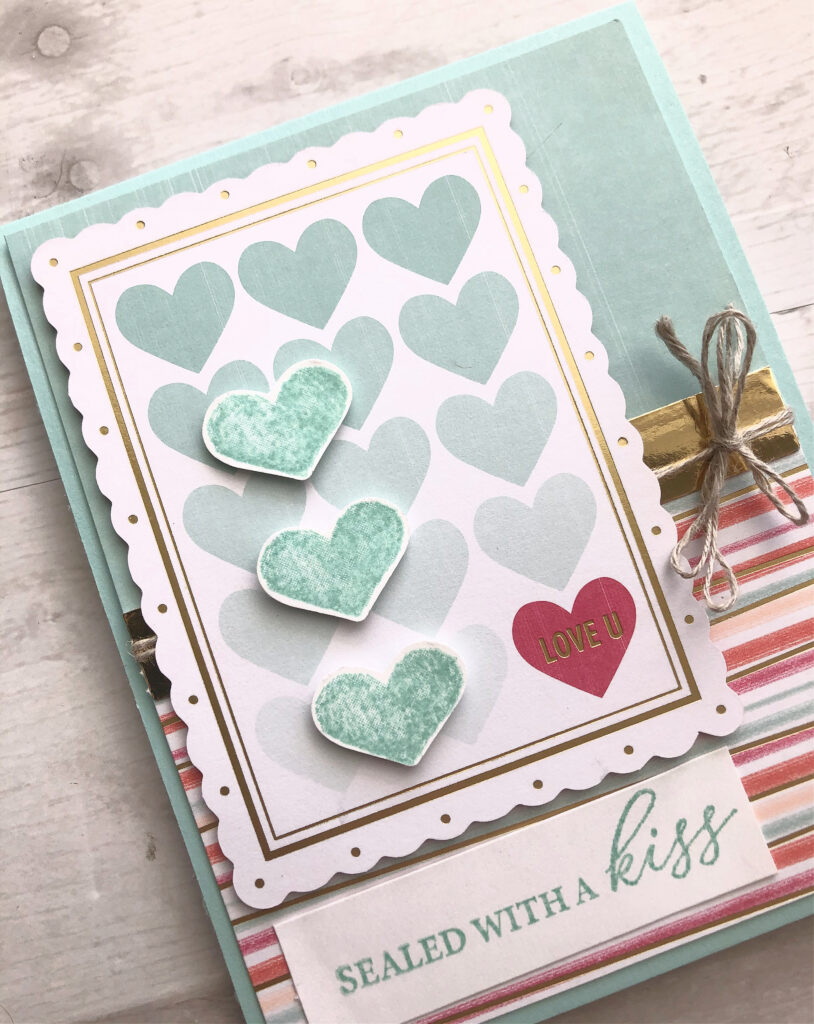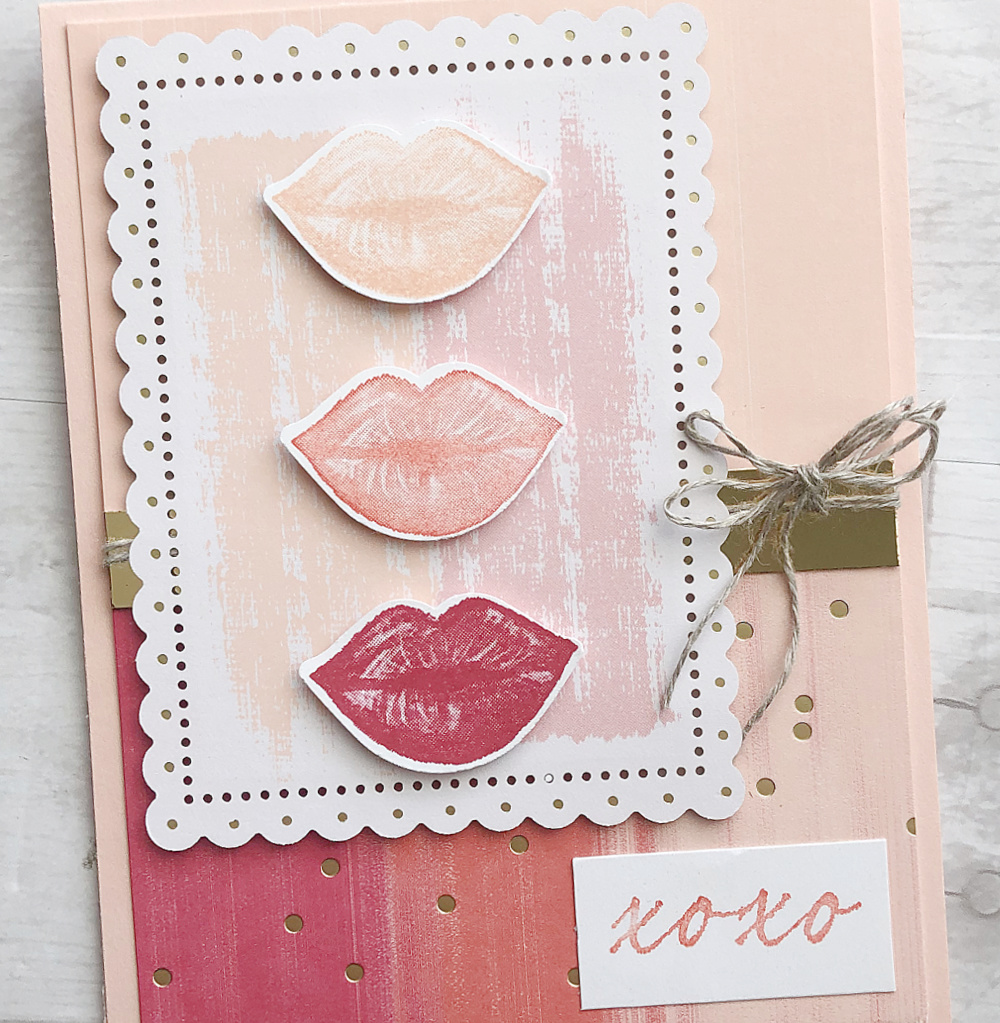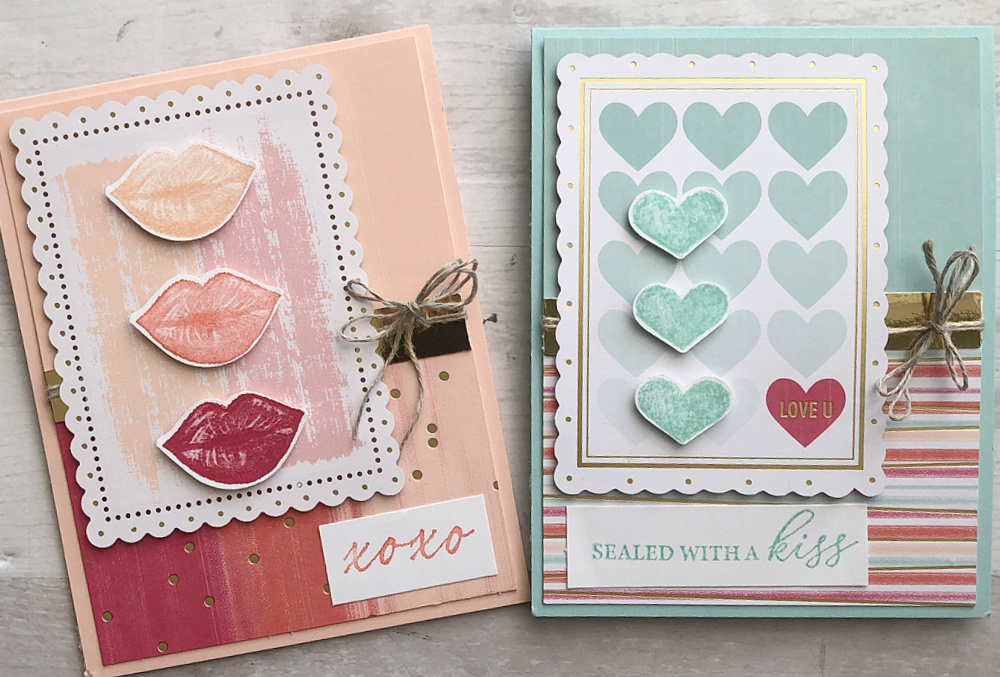 I love the color combinations for the Sweet Little Valentines Cards and More:  Calypso Coral, Melon Mambo, Pool Party, Gold, and Petal Pink.  The colors are subtle but make such a strong statement with these alternate ideas.
Take a look at my YouTube video to watch how to make the alternate cards.
You can order all of the supplies from the links in the slideshow:
The alternate card designs was offered as part of my January Card Class in the Mail.  Be sure to watch my new YouTube video on Tuesday, February 2 at 8pm eastern to see my February Card Class in the Mail.  You'll love it!