Template Tuesday:  Small Triangle Box!
Hi Friends!  Today's Template Tuesday is this fun small triangle box that you can use for so many things!  You can fill it with candy or even rolled-up cash.
To receive the template to make the box, be sure to sign up for my Template Tuesday Newsletter and the template will be sent to you via email.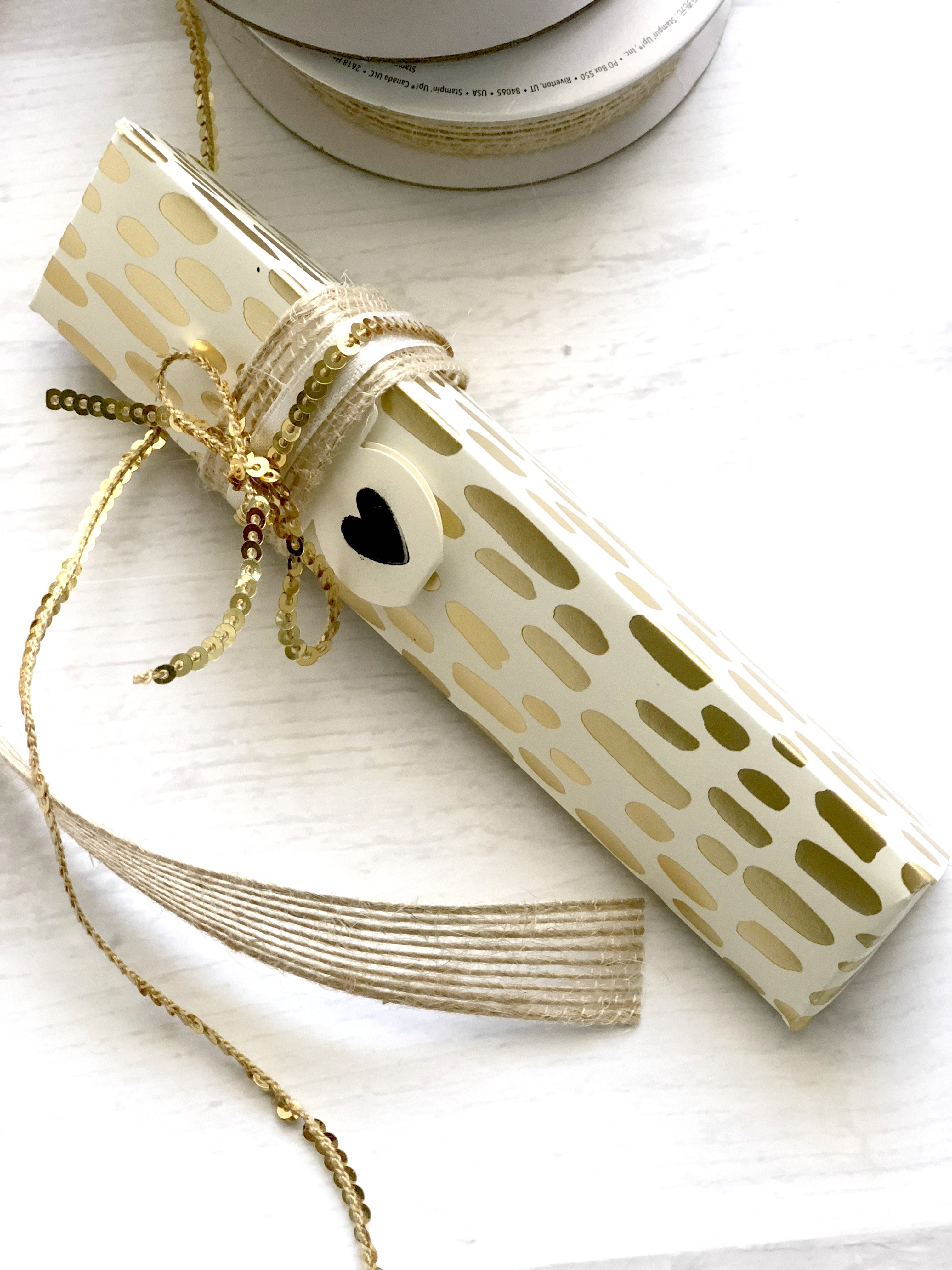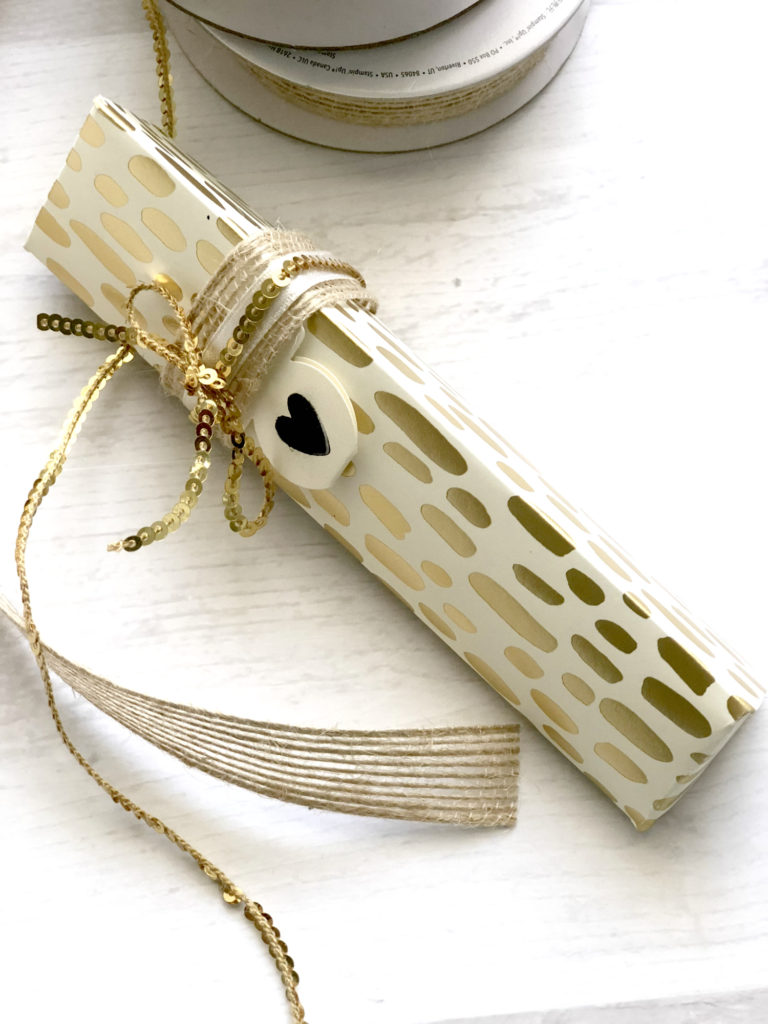 Here is a short little how-to video:
Some of the supplies are used are retiring at the end of the month, so in addition to signing up for my free Template Tuesday newsletter, be sure to order the items I used right away:
To sign up for the Template Tuesday newsletter: