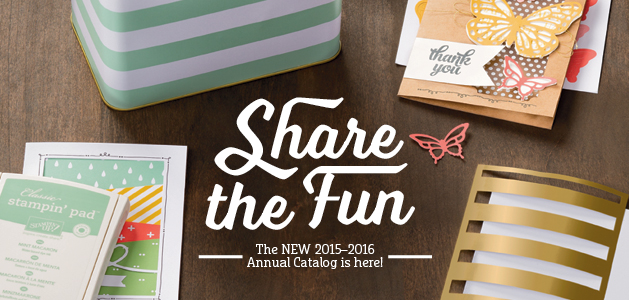 I've been blogging about it for weeks and showing you sneak-peek samples, and the day has finally arrived!  The new 2015-2016 Stampin' Up! Catalog is now available!!  Take a look back through my previous blog posts for a reminder of some of the wonderful products that Stampin' Up! has to offer in the new catalog.
My favorites?
****
Would you like to see the new catalog??  I thought so!  Click HERE!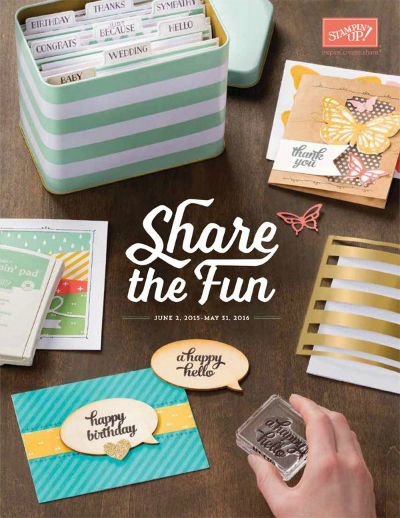 *****
Today is also the LAST DAY to order from the current Occasions Catalog.  Don't forget!
*****
While you're at it, take a look at this week's Weekly Deals, too!
SHOP HERE!!!