Two Easy Ways to Use Gilded Leafing on Your Cards
Hi, friends!  I came up with two easy ways to use gilded leafing on your cards.  The Gilded Leafing Embellishment is a new item that Stampin' Up! offers in the current January to June Mini Catalog.  I was fascinated by it, so I played around with it yesterday and came up with a card design that incorporates two different ways that you can use it on one card.
Two Easy Ways to Use Gilded Leafing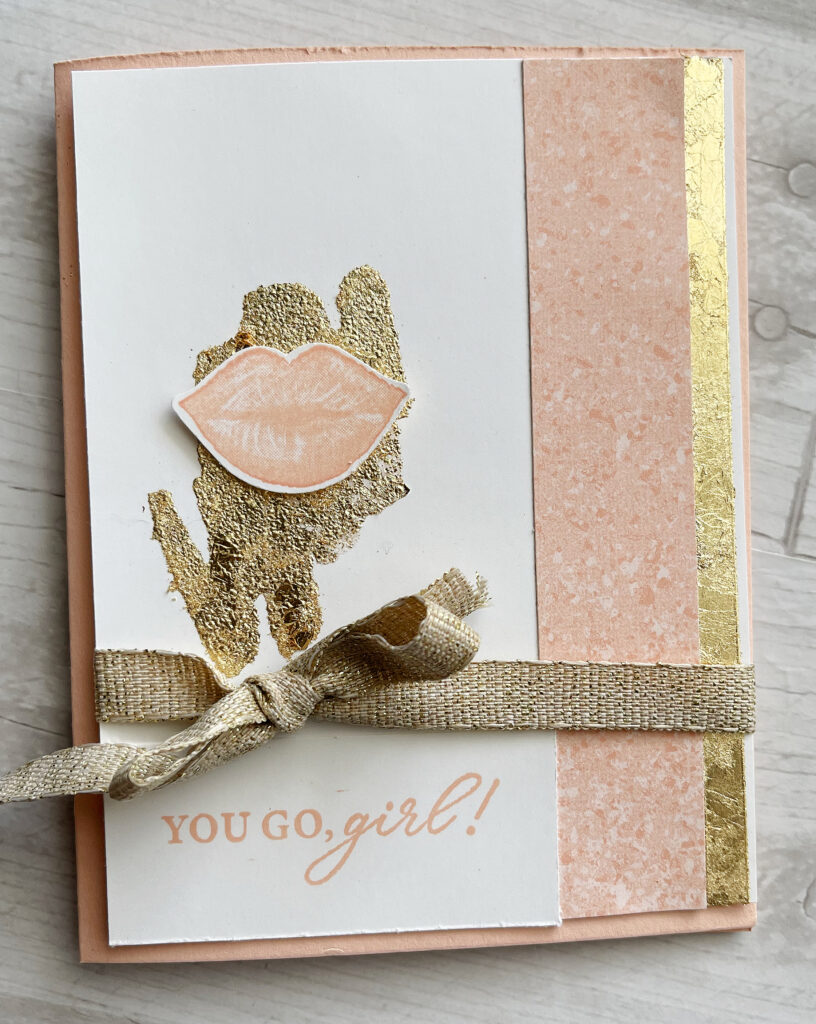 View the Tutorial on YouTube
Join me Tuesday, February 9th at 8pm eastern HERE for the YouTube tutorial.  You will be shocked when you see how easy it is to create the card.  It's a little messy but it's a TON of fun!! Who doesn't like a messy project every now and then, right??
Technique One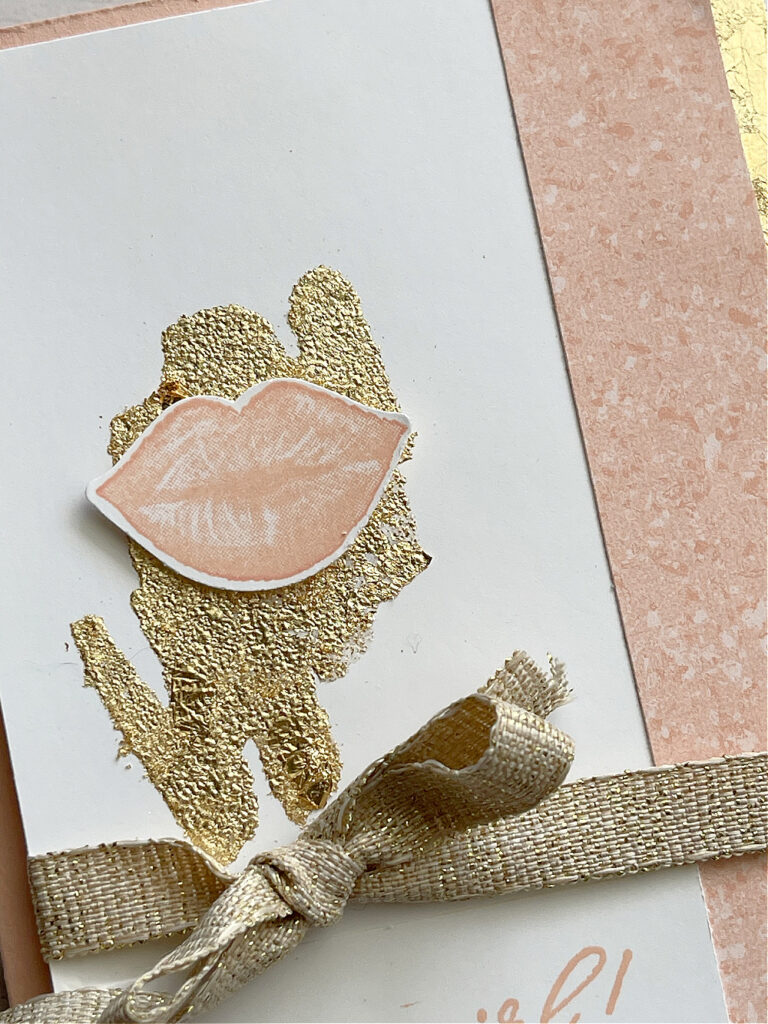 The first technique involves VersaMark, Heat and Stick Powder, and a heat gun.
Technique Two
The second technique involves Tear and Tape Adhesive.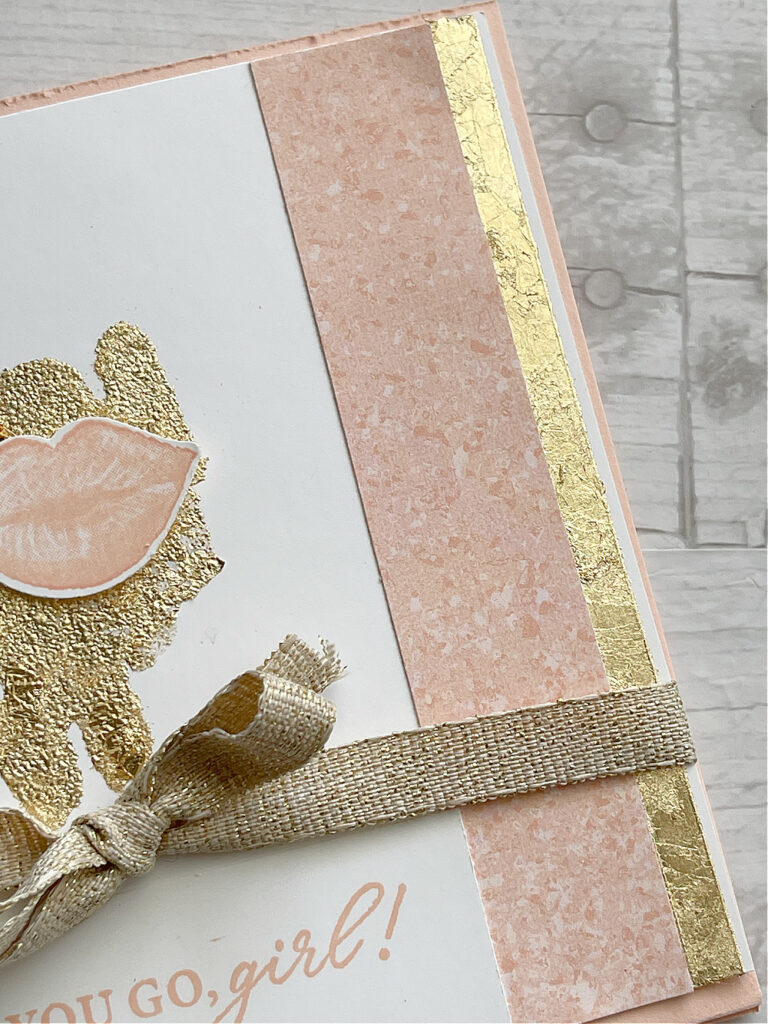 I love showing you different paper crafting techniques.  Here are a few of my favorites:
I hope you'll join me HERE on Tuesday, Feb. 6th to watch the gilded leafing tutorial.  I'll be watching along with you and answering your questions in the comment section.  If you can't make it at 8pm, you can watch the video anytime after that at your leisure.
SUPPLIES