Gift Card Box Template
This gift card box template project is a little strange looking, isn't it? You'll have to watch this week's video to see how I came up with the gift card box template for my YouTube video tutorial.
You can find the PDF template for the gift card box HERE.  Print it out, follow the directions in the video, and wow your friends with this fun contraption!!
Let's take a look!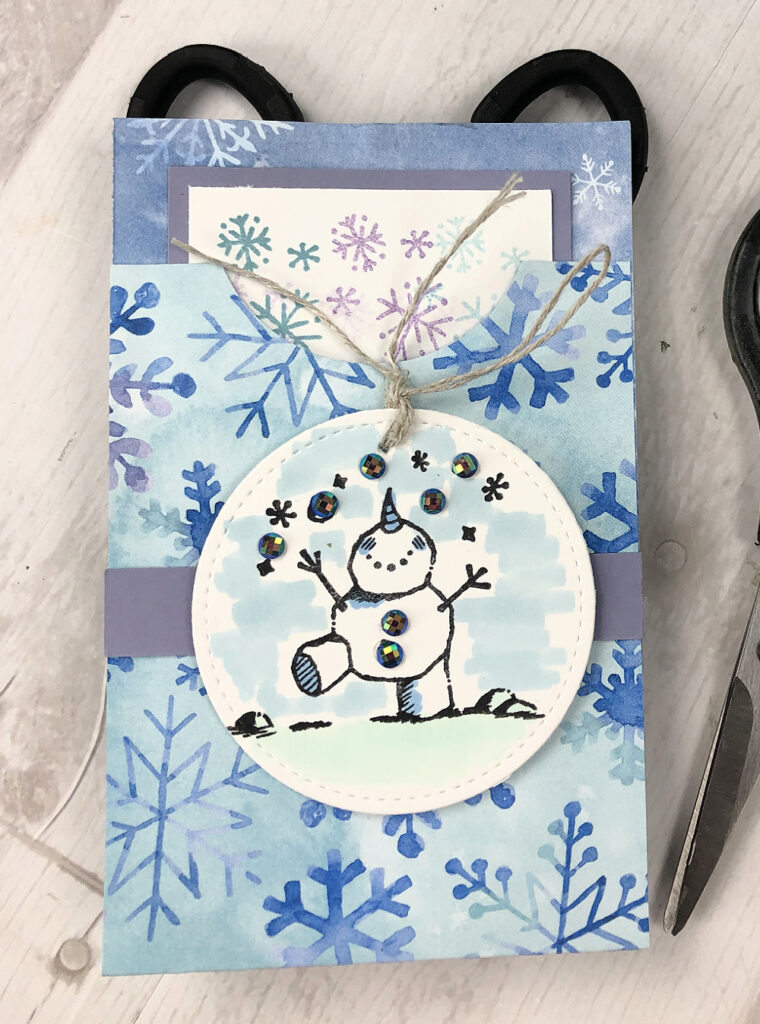 Seriously, though, you'll have to tune in at 8pm eastern to my YouTube tutorial to see the reason why this gift card holder project has a little box attached that is the perfect size to hold paper snips!!  This gift card box with paper snips would be so fun to gift to a teacher or to someone who sews!  How cute!!!!!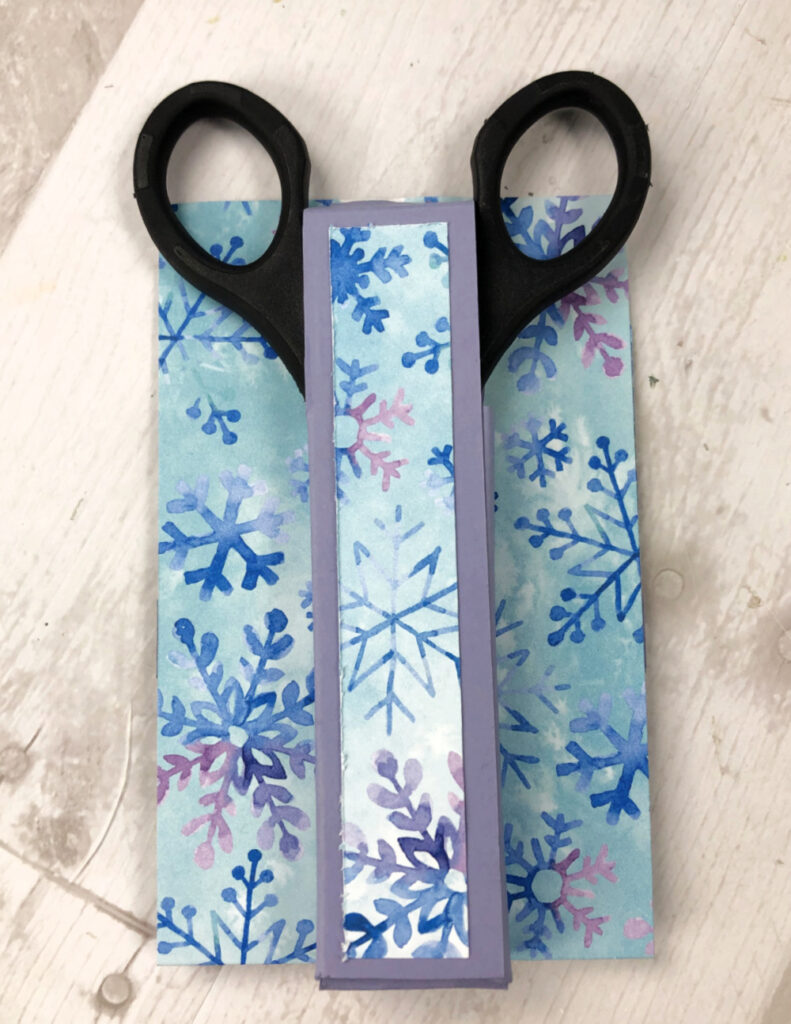 I like the idea of writing your own little "pun" on the gift tag if you don't want to use the pocket for a gift card.  You can still include a pair of scissors in the box, or fill it with small pieces candy.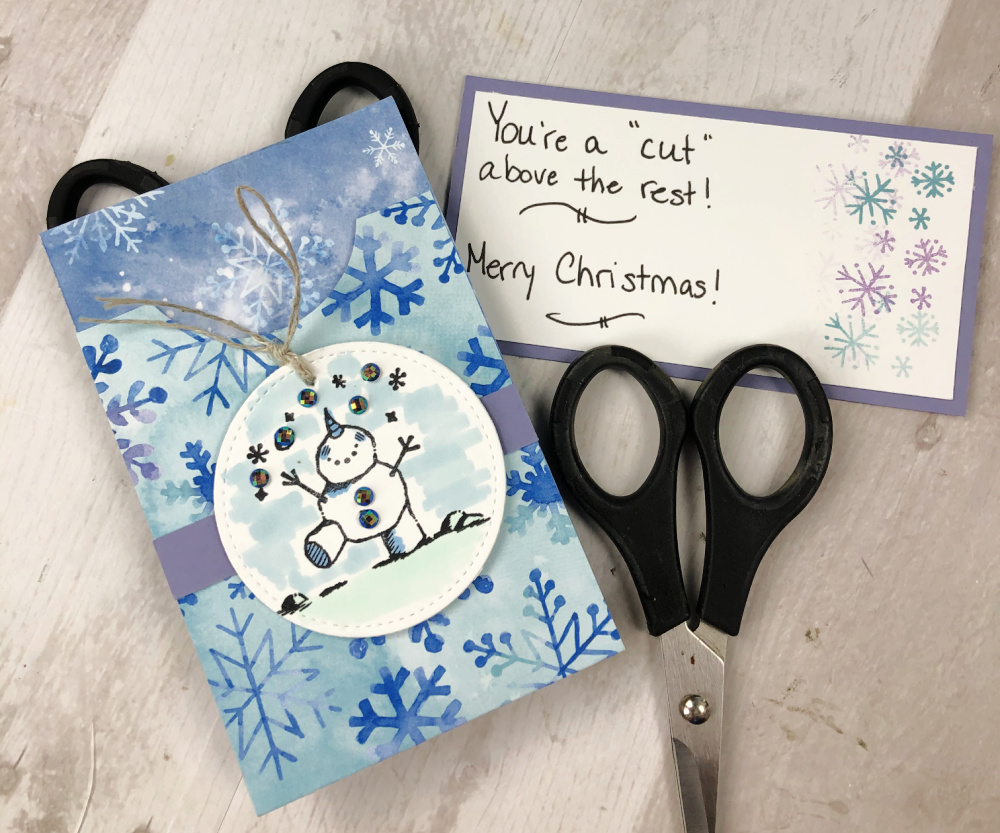 Be sure to set an alert so you won't miss this week's "Almost Live Stamping with Charlene."
I sure have used the Snowman Season Stamp Set a LOT over the past couple of months.  You can view other projects that I made with this stamp set:
AND
be sure to stay tuned to this blog and my Stamping with Charlene Facebook page for a couple of really, really, really exciting announcements next week.  I mean like the most exciting announcement ever.
SUPPLIES: