Changes and Announcements are Coming Soon!
Friends!  There are only two weeks left to order from the current Stampin' Up! catalog.  I'm happy to say that with the launch of the new catalog on June 1st, changes and announcements are coming soon to Stamping with Charlene! You are going to love three new features that I've been busy working on behind-the-scenes.
In the meantime, there are a few things I need for you to do so you are ready when the changes and announcements take place.  Here goes:
Subscribe to Receive Updates When I Post to This Blog
You have a couple of choices.  Pick what works best for you:
You can enter your info in the box at the top of my right sidebar and you'll receive an email notice when I post a new project.
You can join a free service like Feedly.  This is what I use to keep up with all of the blogs I follow.  Join online and enter the addresses of all the blogs you follow.  After that, go to your phone and download the Feedly App. Just open the app every day and you'll see the latest posts from all of the blogs you follow in one place.
Join Instagram & Follow @stampinwithcharlene
You can join Instagram on your computer, but be sure to download the free app for your phone because Instagram is a phone/tablet thing.
Subscribe to My YouTube Channel
Go to my YouTube channel on your phone or computer and click the "subscribe" button.  Be sure to download the free YouTube App for your phone, too. You'll receive an email whenever I post a new video.
Sign Up to Receive My Newsletter
There should be a pretty green box at the bottom of this page for you to subscribe to my newsletter.  You can also subscribe in the box lower down on my right sidebar where it says "Template Tuesday."
That's all for now!  Don't forget to order all of your favorite retiring things HERE before time runs out!
(p.s. the image for this post has nothing to do with anything except it's a picture of me with my girls in our favorite place.)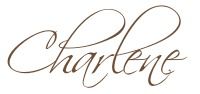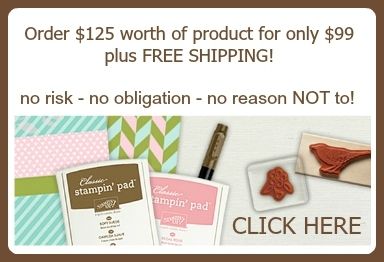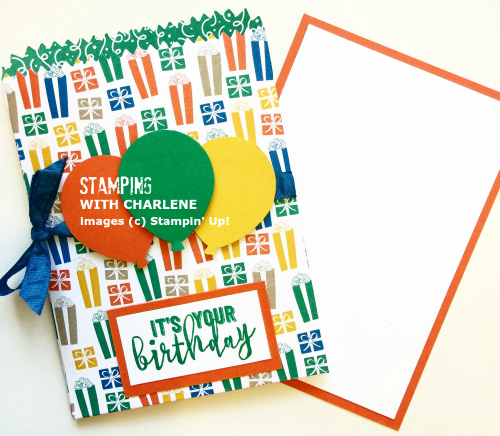 Party Animal Suite
One of these days, I'm going to write a blog post about writing blog posts.  If you only knew what it takes.  It's a full-time job.  And then when you look at your analytics and see that the number of people who actually visit this blog in NO WAY matches the amount of effort you put in, you kind of have a nervous breakdown.  Take my last post, for example.  I had an entire video prepared with a step-by-step tutorial.  However, with all of the editing and time it took, I said, "Forget it! No one is going to look at this anyway!"
But now on to the important stuff!  First, be sure to check out the Clearance Rack!  There are several new items, including the Stitched with Cheer Project Kit, which is now only $9.60! (I ordered ten kits!)  In addition to the Clearance Rack, there are several items in the current 2017 Occasions Catalog at lower prices!  Today, I'm featuring items from the Party Animal Suite.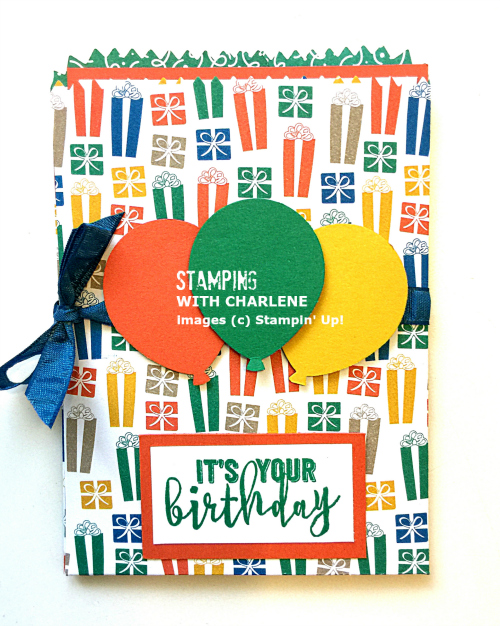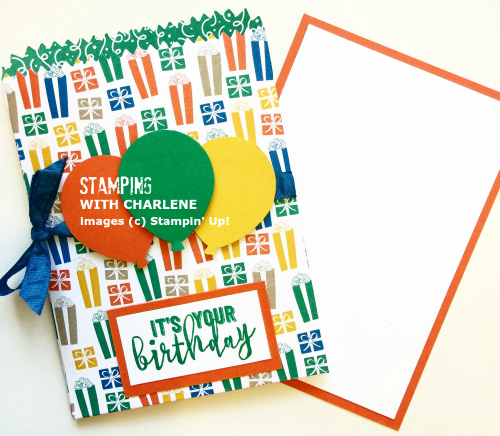 You know I'm addicted to the Mini  Treat Bag Thinlits Dies!  I'm so happy this item is NOT retiring!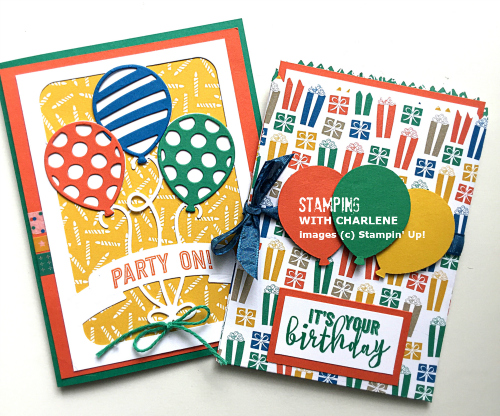 Take a look at the new prices, especially on the Balloon Pop-Up Thinlits Dies!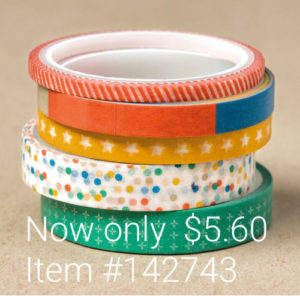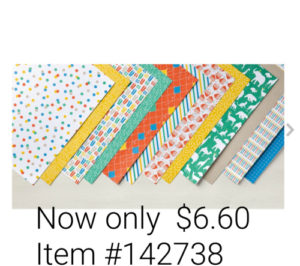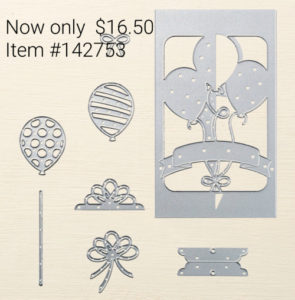 Here is a list of all of the items in the Party Animal Suite.  Ignore the prices that are listed on the slide show, except for the stamp set.  The Balloon Adventures Stamp Set is still full-priced. When you click on the slides and order the items, the correct sale price will be shown in your shopping cart.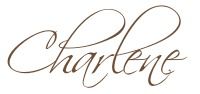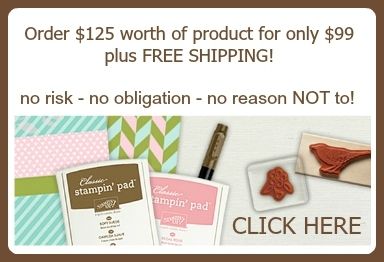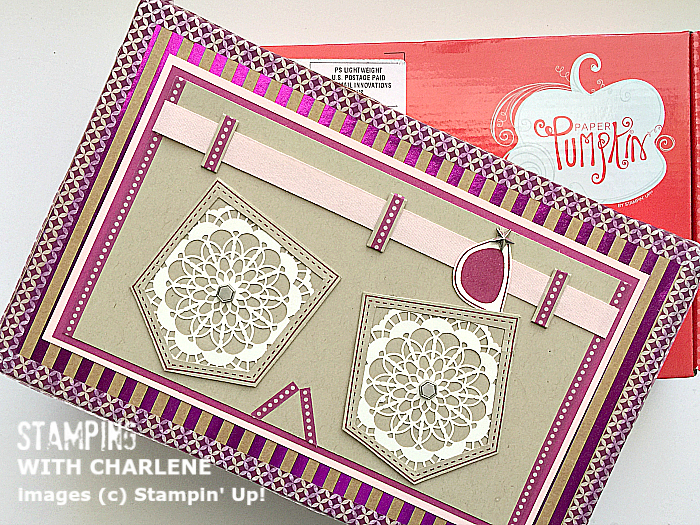 Upcycle Paper Pumpkin Boxes
Do you have a stack of empty Paper Pumpkin boxes cluttering your craft room?  Today, I'm going to show you how to upcycle your Paper Pumpkin boxes!  It's fun and so easy!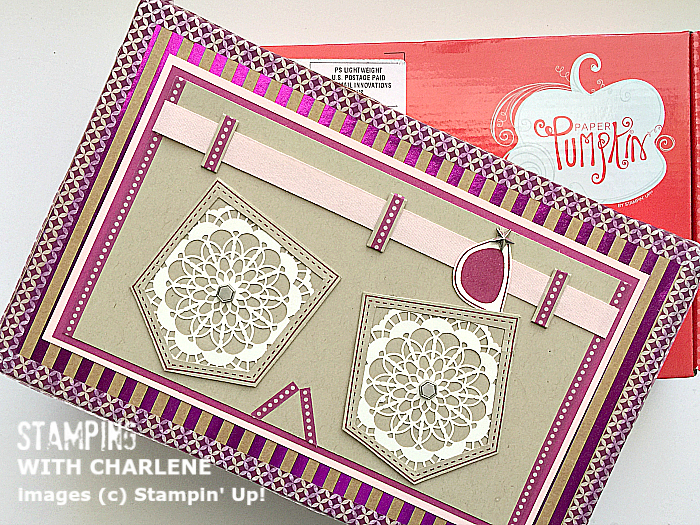 Once again, I'm showcasing the beautiful Foil Frenzy Specialty Designer Series Paper that will be available to order in the upcoming 2017-18 Stampin' Up! Annual Catalog.  This piece of paper coordinates with the fabulous new Berry Burst In-Color for 2017-19.  It's gorgeous!
To upcycle your Paper Pumpkin boxes, just trace the box onto the opposite side of the paper.  I use clear Mod Podge to adhere the paper to the box.
Come back tomorrow to see the fun cards that I created to put inside the box.  I used fun new items that you are going to love!!!!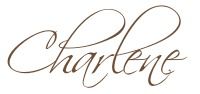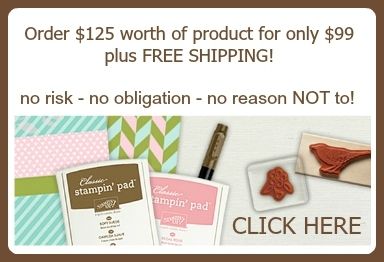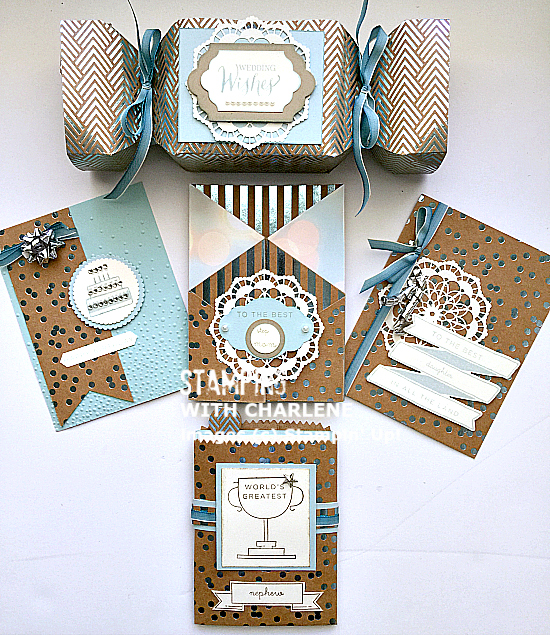 Foil Frenzy Specialty Designer Series Paper Projects
Before I move on to the next collection of projects that I created for the Savannah OnStage display boards, I wanted to do a quick recap of the Foil Frenzy Specialty Designer Series Paper projects that I created with the Soft Sky coordinating card stock and embellishments.
Soft Sky is a color that I often overlook when I'm creating projects; however, the Foil Frenzy Designer Series Paper and the Island Indigo Ombre Ribbon make the Soft Sky card stock so regal and beautiful that I can't ignore it any longer!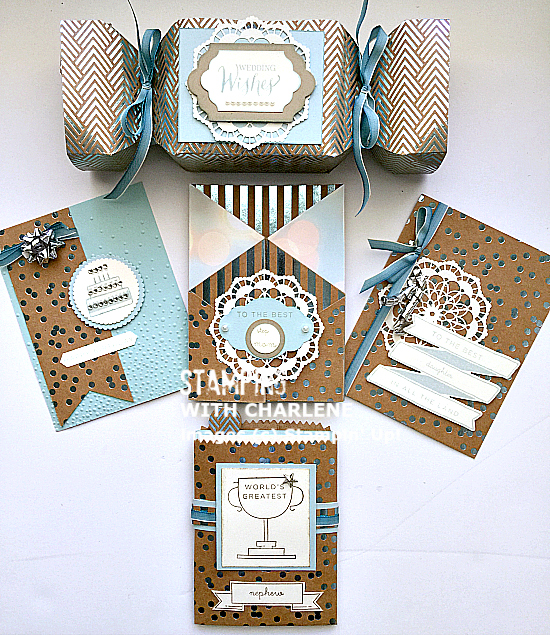 I tried to pick a favorite, but I can't!  I used the World's Greatest Nephew card for my nephew's Easter card and it was a hit!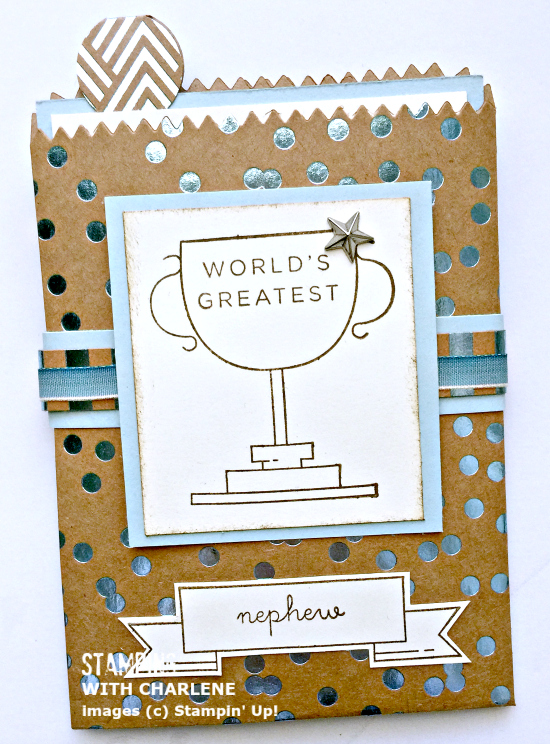 The Island Indigo Ombre Ribbon is beyond gorgeous!
The Mini Gift Bows are really versatile and will be showing up in a lot of my projects over the next year.  Wait until you see the fun colors!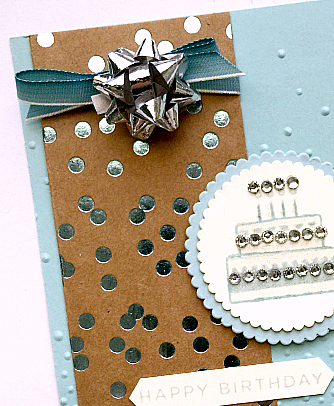 The sayings in the World's Best Trophy Stamp Set will expand your card-making potential because of all of the words/combinations you'll be able to make.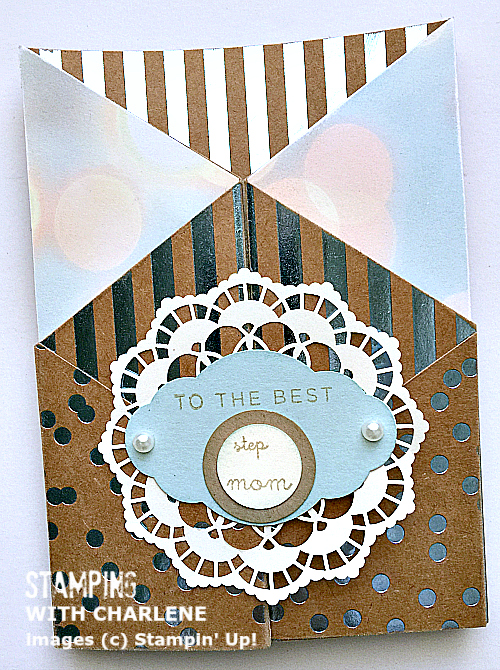 The sturdiness of the Foil Frenzy Specialty Designer Series Paper is the perfect strength for gift boxes.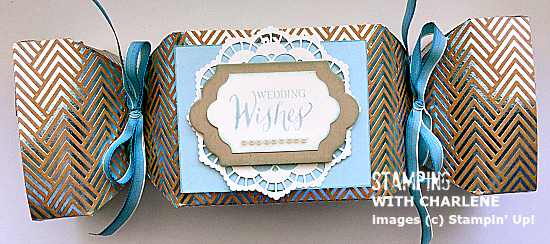 For the rest of the week, I'll be showcasing projects I created for the Savannah OnStage Display Boards that center around the fabulous new Lemon Lime Twist In-Color.  I LOVE IT!!!!!!!!!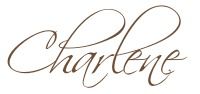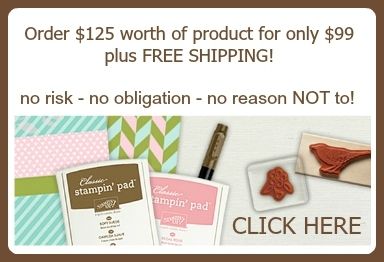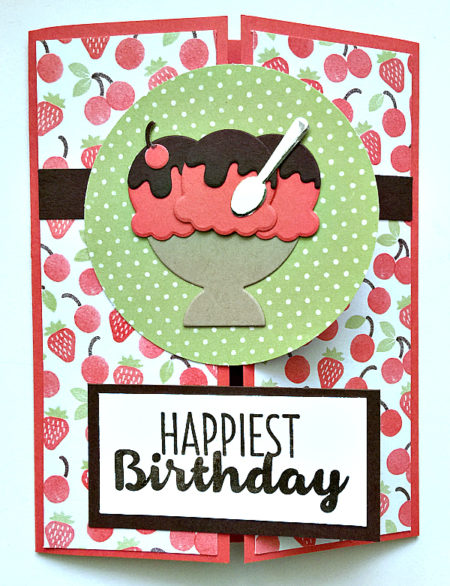 Stamp Review Crew:  Cool Treats Stamp Set

Welcome to this week's Stamp Review Crew:  Cool Treats Stamp Set.  The Stampin' Up! Cool Treats Stamp Sets and its coordinating Frozen Treats Framelits Dies are two of my favorites from the 2017 Stampin' Up Occasions Catalog.  Today, I've created two different cards that show the use of all of the products in the entire "Cool Treats Suite." You can also view another Cool Treats card I created HERE.
If you are following along with this week's Stamp Review Crew, you've arrived here from Charlet Mallett's blog.
One of the best parts about the Cool Treats Stamp Set is that there are so many wonderful coordinating products that go along with the stamp set.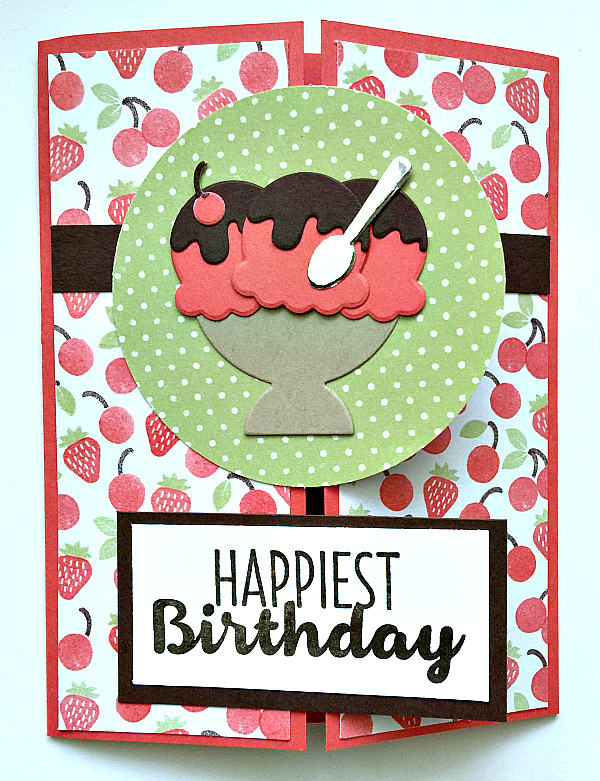 For the "Happiest Birthday" gate-fold card, I used the Cool Treats Stamp Set, the Tasty Treats Specialty Designer Series Paper, and the Frozen Treats Framelits Dies.  For the card below, I used ALL of the items in the Cool Treats Suite: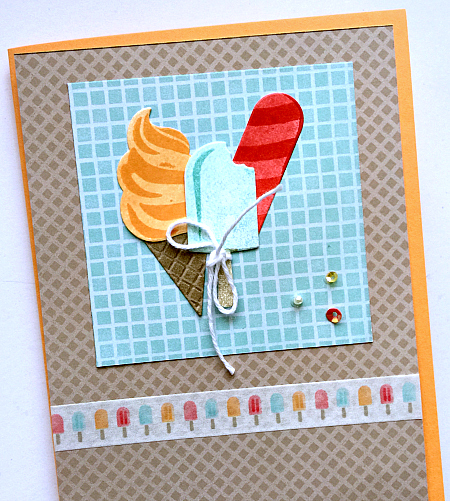 The Tasty Treats Washi Tape and the Sprinkles Embellishments add so much charm to your cards and projects.  I just want to eat the cards! The ice cream reminds me of my childhood summer days in New Jersey.  We would play in the sprinklers outside all day and then cool ourselves off with popsicles or yummy custard from the custard stand.  I love when art imitates life, don't you?
I've created the slide show below to make ordering easier for you.  All of the products I used to create today's cards are shown below.  Click on a slide to order, but HURRY!  Many of the items are retiring at the end of May, and are offered at reduced prices. Things are selling out quickly!  You don't want to miss out!
Happy Birthday Card Supplies:
Card Number Two Supplies:
Be sure to visit Debra Burgin's blog to visit the next Stamp Review Crew: Cool Treats Stamp Set project on this week's blog hop!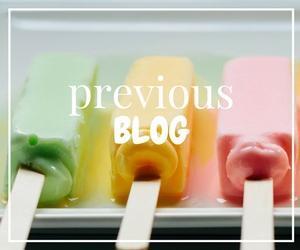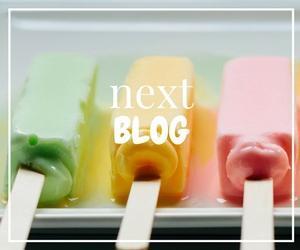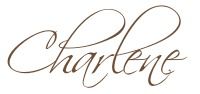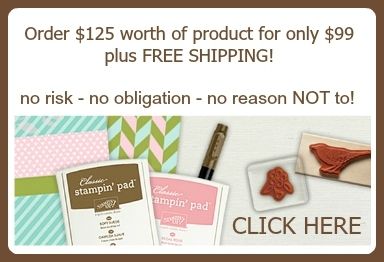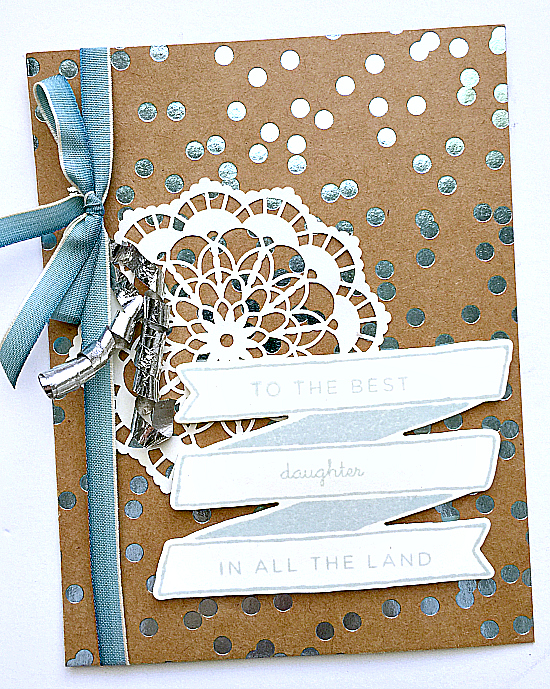 Ombre Ribbon from Stampin' Up!
You guys!  The new Ombre Ribbon from Stampin' Up! is absolutely gorgeous!  You are going to want to buy it in all the available colors!  Today's card features the Island Indigo Ombre Ribbon from the new upcoming 2017-18 Stampin' Up! Annual Catalog. The Ombre Ribbon will also be available in Calypso Coral and Lemon Lime Twist – another new 2017-19 In-Color!!! Take a look at the dramatic effect that the ribbon adds: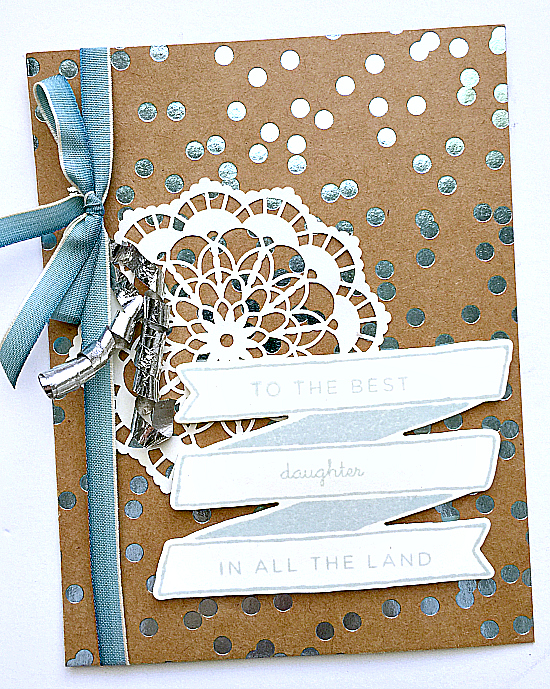 Notice the silver ribbon?  It's a Mini Gift Bow that I unraveled and added to the card for extra bling.  I love all of the new ribbons and embellishments that will be available in June!!  The sentiment I used for this card are sayings from the new World's Best Trophy Stamp Set.  I used the unique Bunch of Banners Framelits to die-cut the words.
I need to make two of these cards.  I have two daughters, and they are both the best daughters in all the land!
FYI…I still have plenty of projects to show you from the samples I created for the display board for Stampin' Up!'s OnStage event in Savannah.  I'm taking a break on Monday to post my last Stamp Review Crew post for this season.  You won't want to miss that post!  Be sure to come back on Monday for the SRC post.  I'll resume my display board posts on Tuesday, April 18th, which also happens to be our 30th wedding anniversary!!  Woo Hoo!!