2016-18 In-Colors from Stampin' Up!
Take a look at the five new 2016-18 In-Colors from Stampin' Up!  Aren't these new colors delicious?  I thought this scoop of ice cream card using the Sprinkles of Life Stamp Set was a great way to show you all of the new colors at once.  Take a look: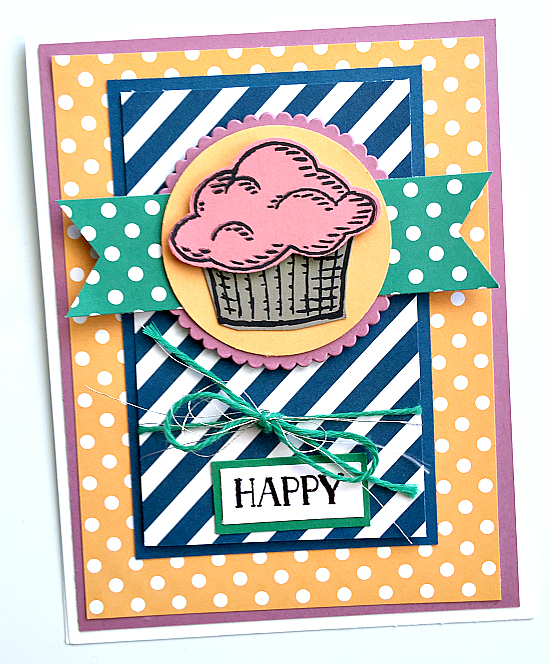 Don't the In-Colors make you want to have a huge bowl of sherbet?  (Did you know it is spelled "sherBET" and not "sherBERT"???  Who knew?  I've been spelling it and pronouncing it wrong my entire life.)  Anyway, with names like Peekaboo Peach and Sweet Sugarplum, along with Dapper Denim, Flirty Flamingo, and Emerald Envy, the new 2016-18 are sure to become fast favorites of yours.
The best way to experience the new In-Colors is just like I did by purchasing the 2016-2018 In Colors Designer Series Paper Stack.  The stack contains 40 sheets of 12 x 12 paper in all five of the new In-Colors.  There are four sheets each of two double-sided designs, so there are plenty of pieces to complete your projects.  For my yummy card, I also used some of the new In-Color cardstock.  Coordinating products is one of the greatest benefits of purchasing Stampin' Up! products.
Take a look at the circles in the center.  I have a few blog posts planned to talk about the fabulous new Layering Circle Framelits Dies.  They are so wonderful that they deserve their own post.  (You can see another example of the Layering Circle Framelits Dies in my Pop of Paradise post.)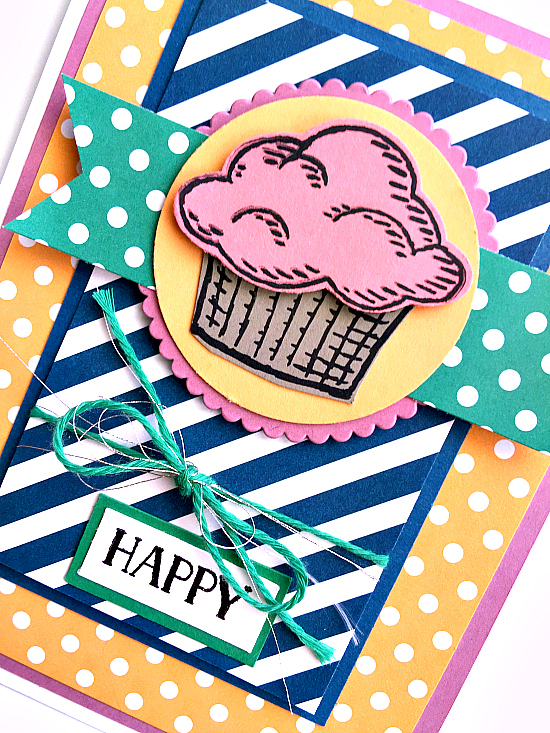 Now go grab yourself some sherBET and have fun using the new 2016-18  In-Colors!