About me and Stamping with Charlene…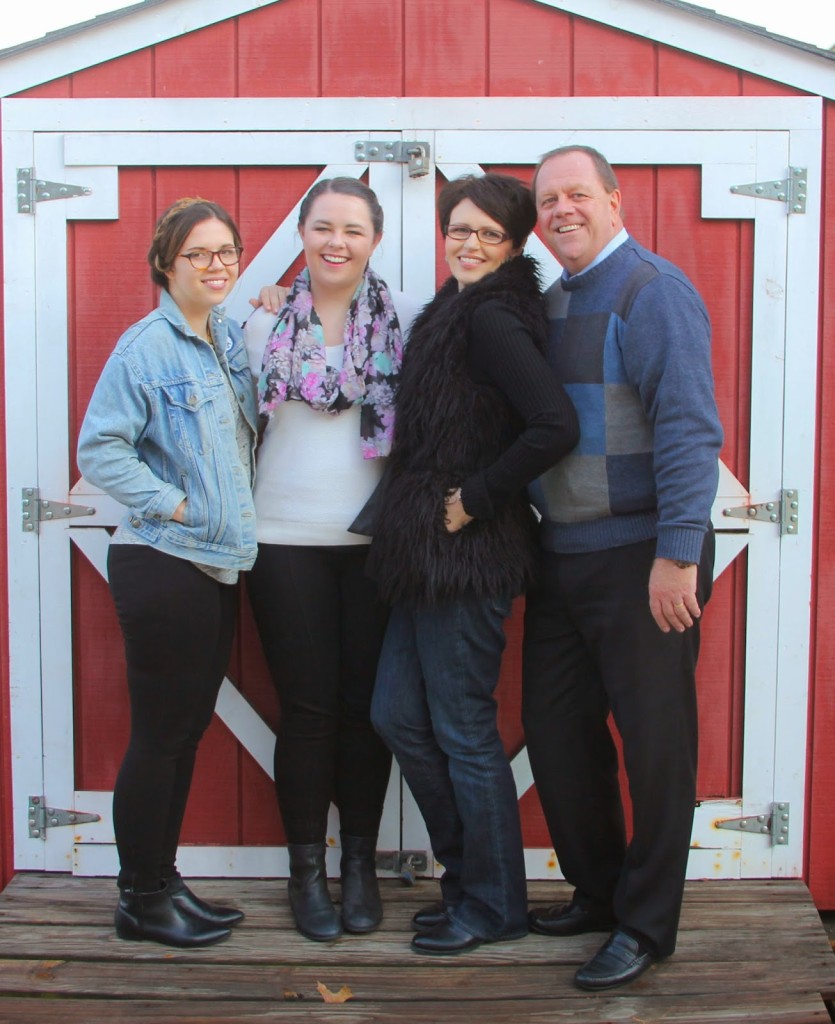 I have been a Stampin' Up demonstrator since 2002. I love creating handmade greeting cards, home décor items, scrapbooks, gifts,  and party favors with Stampin' Up! products.  I believe Stampin' Up! offers the highest quality of paper-crafting goods on the market – so much so that except for some base materials like picture frames or magnets, I use Stampin' Up! stamps, inks, paper, embellishments, and tools exclusively when I am creating cards and other do-it-yourself projects.  I love what I do, and I love to share card-making tips, tricks, tutorials and ideas with others.
Creating greeting cards is my full-time job.  If you want to learn more about how you, too, can craft your own cards or any of the other items I mentioned above, send me an email on the Contact Me page.  I love to help others unleash their creative potential.
The most important part of my life is my family.  I have been married since 1987 to Neily Bear.  We have two fabulous daughters. The four of us love the simple things in life:  shopping, NYC, watching old movies, and getting chocolate-dipped ice cream cones from McDonalds.
For more information, browse around my site or email me at [email protected]
P.S.  Ever since I was nine years old, I have had a major love for Donny Osmond.  Here is a picture of his singing our wedding song to me and my husband on-stage for our 20th wedding anniversary in 2007.  Dreams DO come true!