How to Make Paper Doilies
Hello, Friends!  Join me on YouTube on Tuesday, July 13th at 8pm eastern where I'll show you how you can make paper doilies.  It's so fun and so easy!
I remember when I started making greeting cards and I told myself that I would never use doilies because they "reminded me of old lady crafts."  Well … fast-forward nineteen years and I absolutely LOVE doilies!  I use them all the time!
I'm so happy that I found the "Encircled in Love" dies from Stampin' Up!.  They are perfect to use to make your own doilies.  When you make your own, you never run out!  Additionally, you can make doilies out of any color and/or type of paper that you want to use.
Take a look at this easy card that I'll be demonstrating on YouTube on Tuesday, July 13th: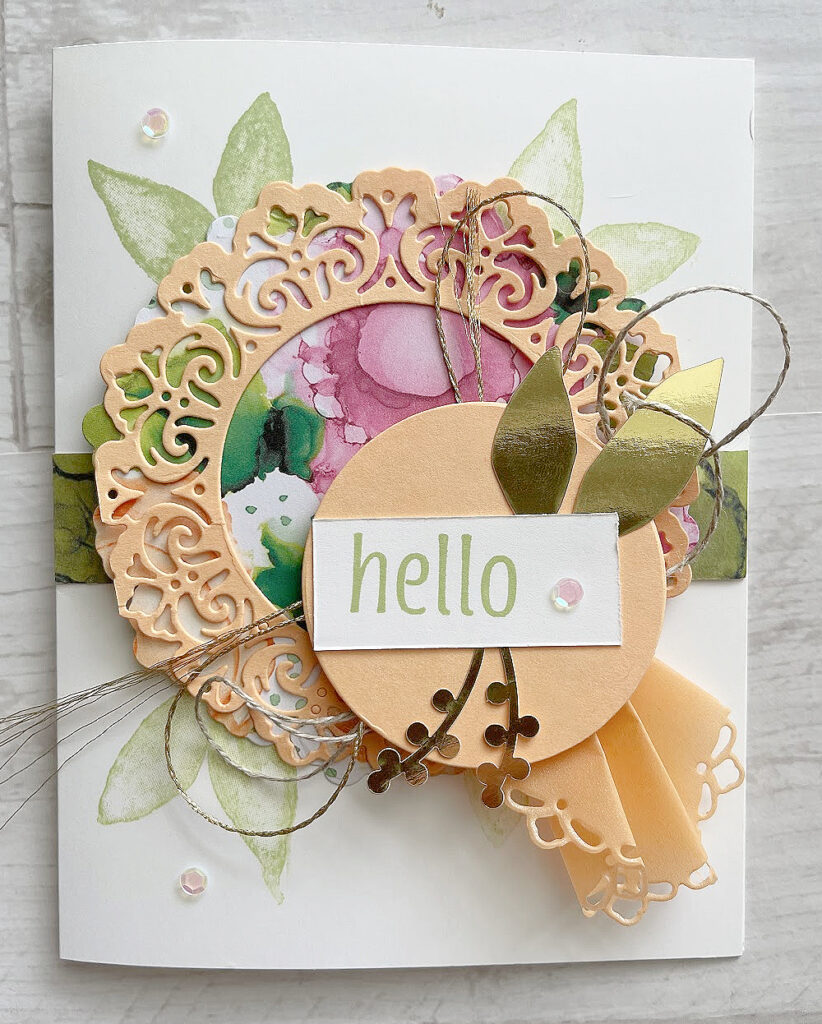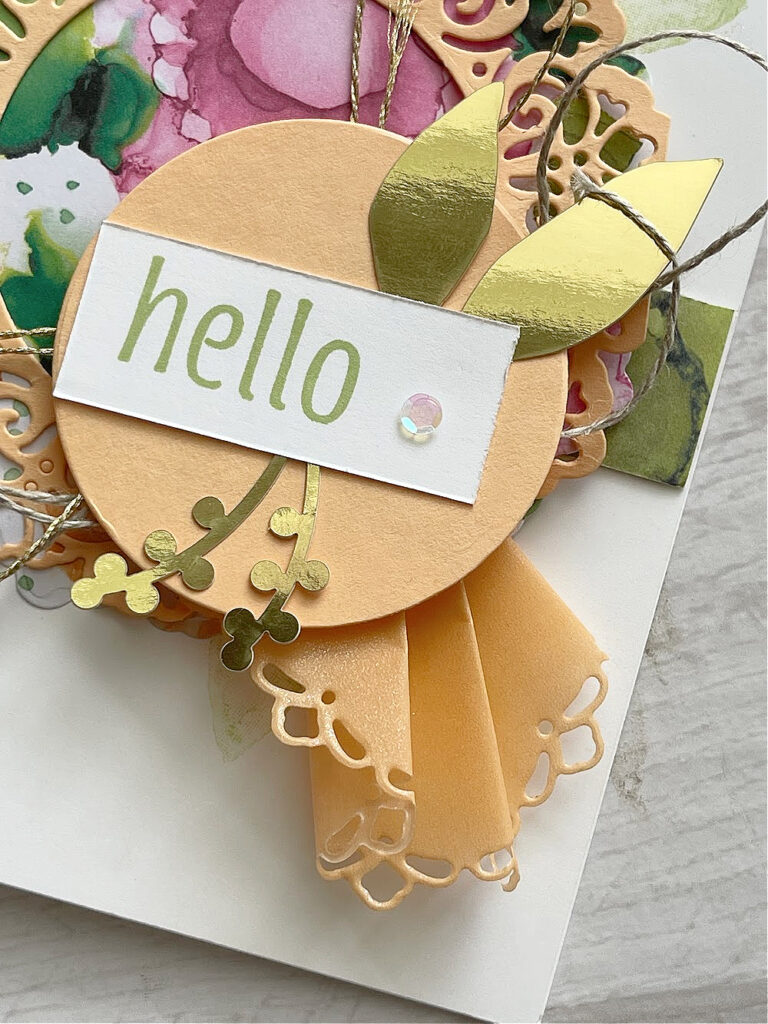 See what I mean when I say doilies can be very cool?  Nothing "old lady" about them!  Here is a list of the supplies I used: