About me and Stamping with Charlene…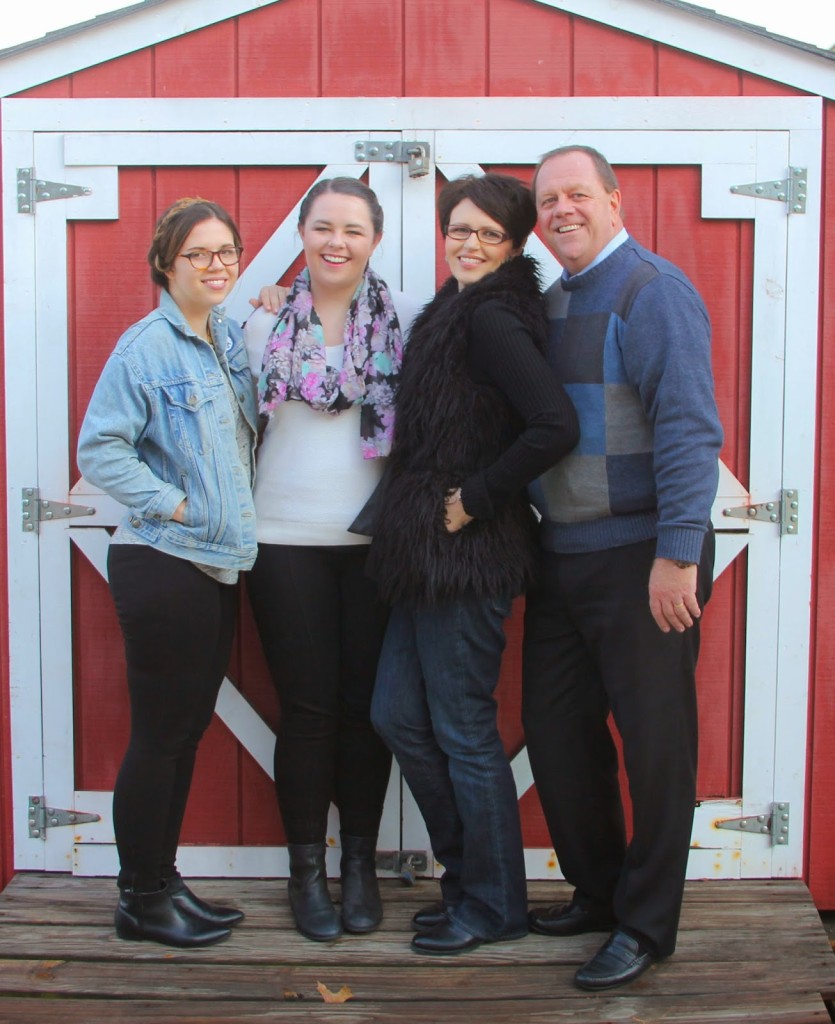 I have been paper crafting and designing greeting cards  since 2002. I love creating handmade greeting cards, home décor items, scrapbooks, gifts,  and party favors with the highest quality products on the market.  When possible, I link the items I use to make it easy for you to find the products I love so you can easily use my designs for inspiration.  I love what I do, and I love to share card-making tips, tricks, tutorials and ideas with others.
Creating greeting cards is my favorite thing to do.  If you want to learn more about how you, too, can craft your own cards or any of the other items I mentioned above, send me an email on the Contact Me page.  I love to help others unleash their creative potential.
P.S.  Ever since I was nine years old, I have had a major love for Donny Osmond.  Here is a picture of his singing our wedding song to me and my husband on-stage for our 20th wedding anniversary in 2007.  Dreams DO come true!