Tent Card Fun Fold Card
How cute is this tent fold fun fold card?!?! It is so easy and so fun!  (I use the words "easy" and "fun" so often that I'm thinking of changing the name of my blog to "Easy and Fun Cards" with Charlene, but it would be too much work!!)
You can watch the video tutorial on my YouTube channel on Tuesday, September 14th at 8pm eastern and any time after that.  Pause, rewind, fast-forward!  Be sure to watch because when you see how fun and easy the tent fold card is, you will want to make them over and over and over again!
You'll see that the tent fold card is perfect to make little Christmas trees, too!! Take a look: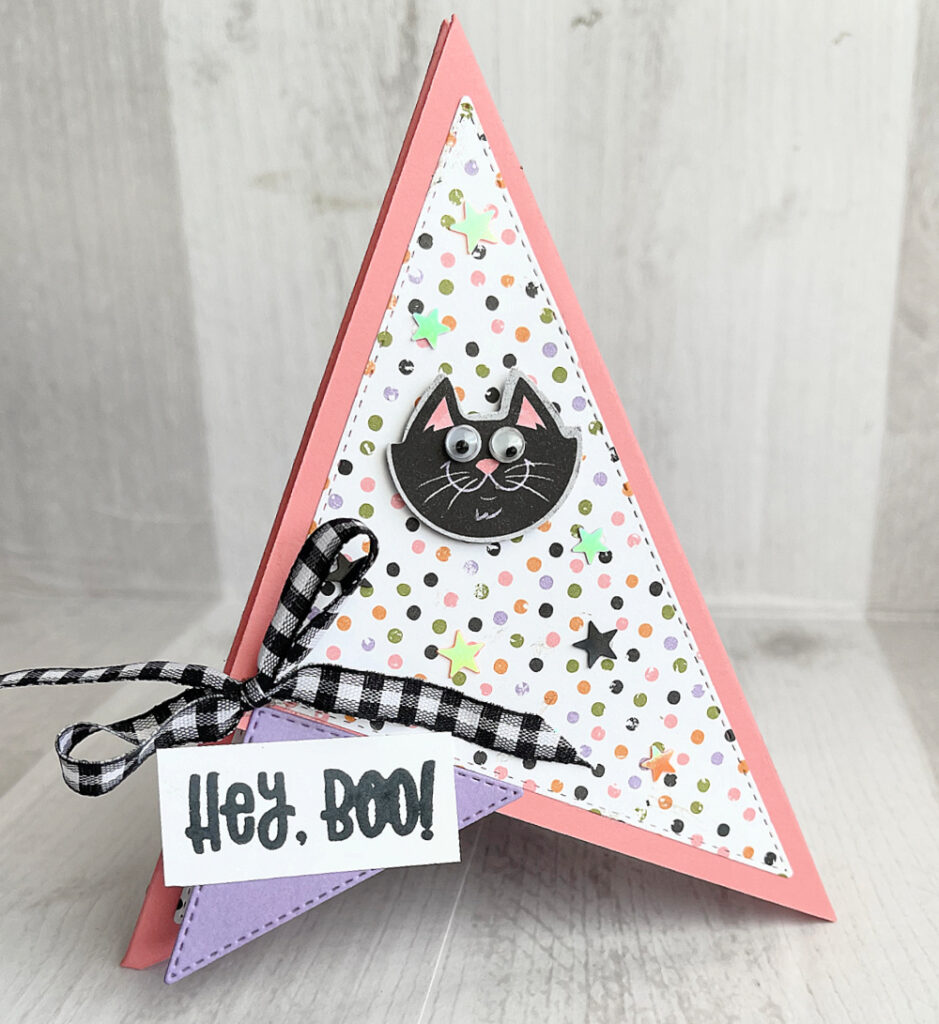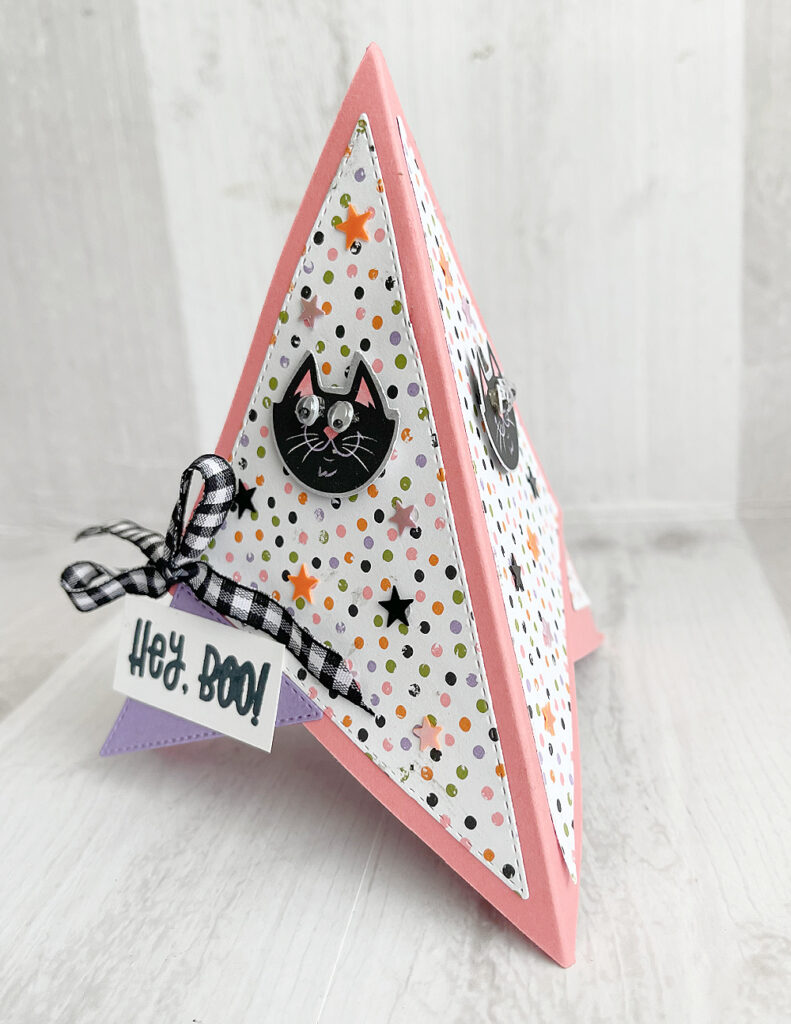 Check out the inside!