Playful Pals Stamp Set ~ Cute Cards for Kids!
I have had the Playful Pals Stamp Set for several months now and I finally found some time to pull it out and make some really cute cards for kids.  I am a big fan of handwritten notes, and I believe it is really important to teach children how to write handwritten cards and thank you notes and MAIL THEM!  I remember my mother teaching me how to write thank you notes when I was little.  I think that is one of the reasons why I love cards and stationery so much today.

Check out some of the cute animals you can create with the Playful Pals Stamp Set.  I also used the Pyramid Pals Thinlits Dies to make it a snap to cut the body parts.  NOTE:  there is NOT a corresponding die for every body part.  For example, you can only  die cut the elephant's ear and the frog's leg for one side.  There are two different stamps, one for the right side and one for the left side, but the die only cuts the body part for the left side.  Just use your paper snips to cut the corresponding body part.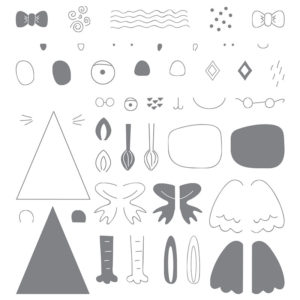 Of course I had to add googly eyes to my animals to make them even cuter!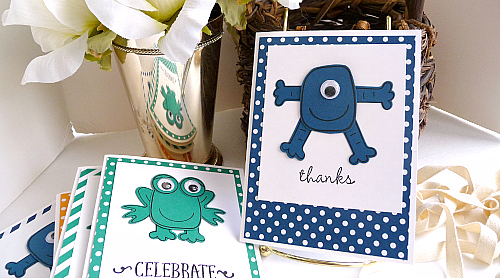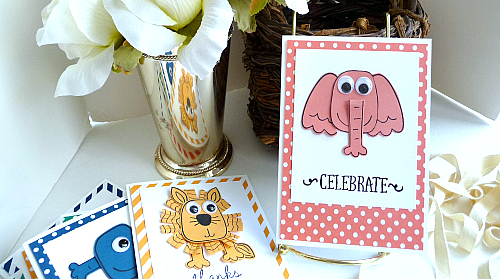 NOW is a great time to teach kids the importance of handwritten notes.  Make several of these Playful Pals cards WITH your kids and/or grandkids and have them bring a thank you card to their teachers on the first day of school, or make a pack of cards for the teacher.  Win, win!!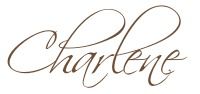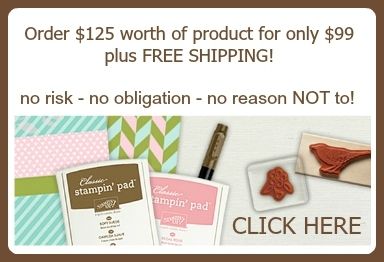 Jar of Love Stamp Set

Welcome!  I'm excited to announce that I have been accepted to participate in the Stamp Review Crew! The "Stamp Review Crew" is a group of Stampin' Up! demonstrators who work together to bring you ideas using different stamp sets on the first and third Mondays of the month.  Today's Jar of Love Photopolymer Stamp Set card is my first for the "Stamp Review Crew," and I'm excited to welcome new visitors to my blog!
You can read more about me and my stamping endeavors on my About Me page.  At the end of this post, you'll see two buttons.  One says"Next Blog," which brings you to the next blog in the Stamp Review Crew's Jar of Love Blog Hop.  The other buttong says "Previous Blog," which brings you to the blog that is right before mine in the Blog Hop.  Blog Hops are fun and provide you with tons of ideas, so please follow along!  Now…on to the card!
Stampin' Up!'s new Jar of Love Stamp Set reminds me of collecting fireflies on warm humid nights in New Jersey in the summertime.  The Jar of Love Stamp Set and its coordinating Everyday Jars Framelits Dies are perfect for making cards and projects that elicit the same feelings of hominess that I feel whenever I see glass canning jars full of flowers,  fruits and other delicious foods, or bugs like the fireflies I mentioned.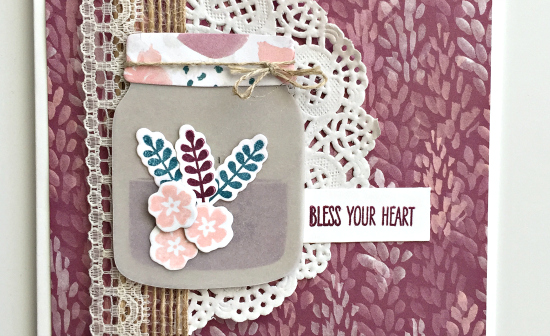 Take a look at all of the stamps that are included in both the stamp set and the framelits set.  They are such a value when you consider that the stamp set includes 37 (THIRTY SEVEN!) stamps for only $27.00!  That's less than $1.00 per stamp!  The framelits set contains 17 dies for $33.00, which is about $2.00 per die.  As if that weren't enough of a value, guess what???  You can bundle (purchase both together) the stamp set AND the framelits and save 10%!!  (For the bundle deal,  order HERE.)  The projects that you can create with these products are endless.  Just change the Designer Series Paper and the color combinations that you incorporate into your project to change the look and feel of the stamp set.  You can make Christmas projects, fall projects, little fishy projects, and on and on!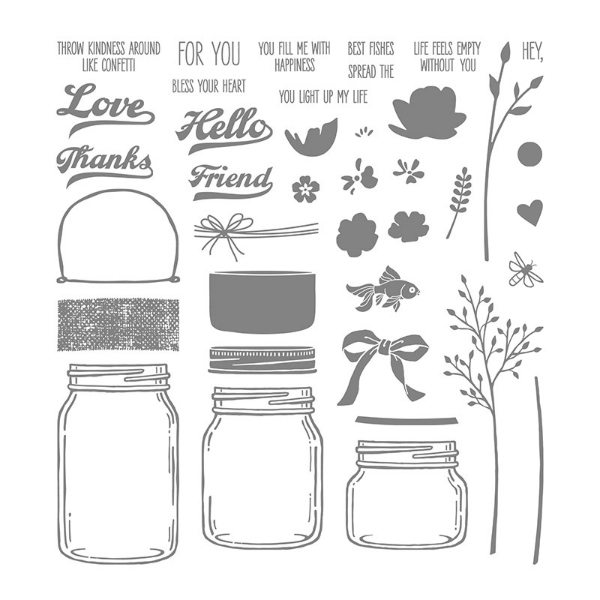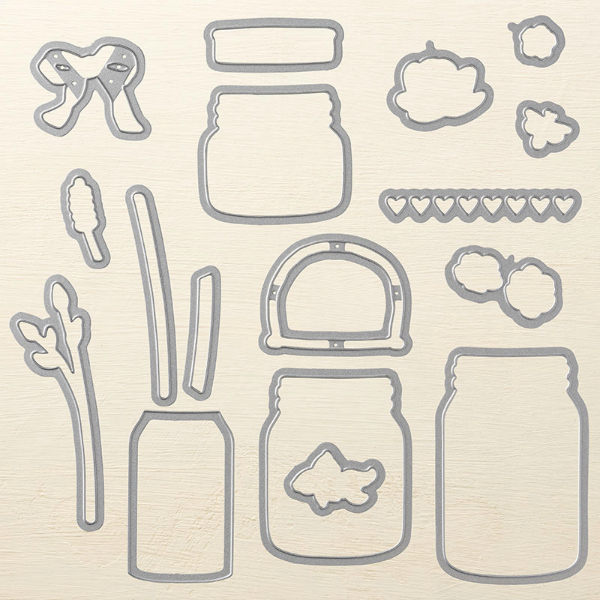 In addition to the Jar of Love Stamp Set and the Everyday Jars Framelits Dies to create my card, I used the following supplies: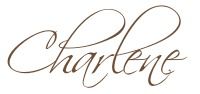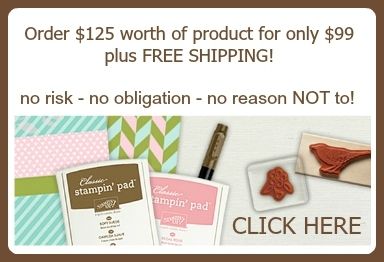 Paper Pumpkin Promotion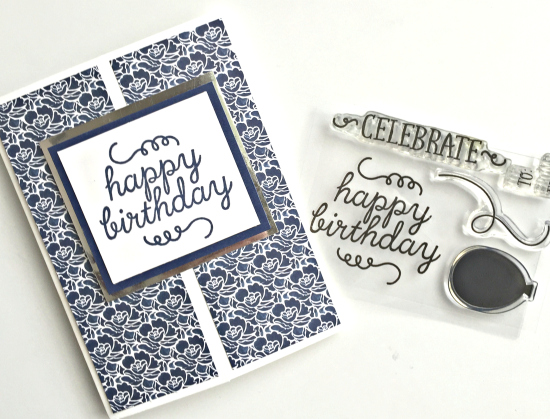 Stampin' Up! has monthly subscription boxes that contain everything you need to create cards or special projects. Let me just repeat the most important part of that statement:  everything is included.  All you need are scissors and adhesive, and sometimes you don't even need those items.  The best part about the kits are the Paper Pumpkin stamp sets.  That's right!  Every month each Paper Pumpkin Kit includes a photopolymer stamp set.  (Just F.Y.I., the stamp set that will be included in the August kit is valued at $16!)
One of the best features about the stamp sets that are included in the Paper Pumpkin Kits is that the stamps always cover a variety of occasions.  That is one of the reasons why I like to keep the Paper Pumpkin stamp sets in their own little area of my craft room  Every once in awhile I like to look back at all of the stamp sets and put some to use. For today's "Happy Birthday" card, I grabbed a stamp from the May 2015 Birthday Bundle Paper Pumpkin Kit.
You can tell by the stains on these stamps that these are some of my favorite sets from past Paper Pumpkin kits: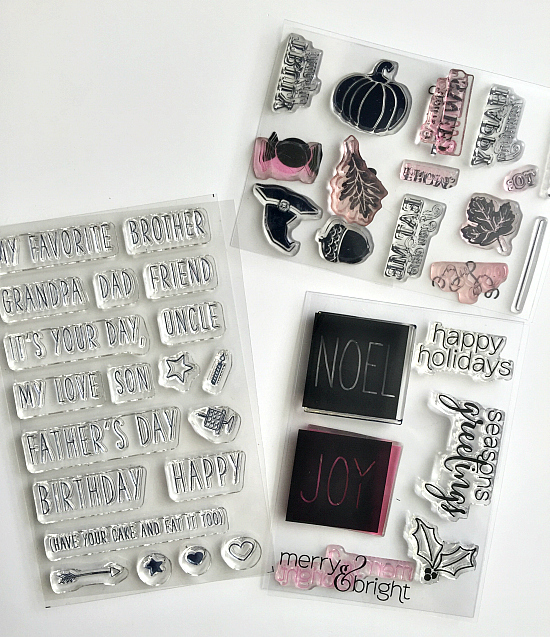 Guess what?  NOW is the time for YOU to subscribe to Paper Pumpkin because Stampin' Up! is having a BOGO sale!!  This is one of the best Paper Pumpkin promotions ever offered!
Click HERE and use promo code "BOGO" at checkout.  You will pay the regular price of $19.95 USD/$26.95 CAD and get your  second month for FREE!  You can cancel any time, but you won't!!  Subscribe to Paper Pumpkin and take advantage of this special offer until October 10th.  I'm sure Stampin' Up has some wonderful fall and Christmas kits planned for the next few months!!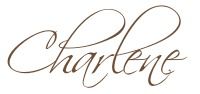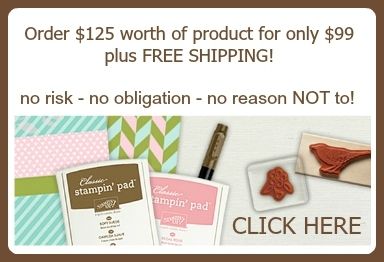 "June Cleaver" Card:  Floral Boutique Designer Series Paper
Today's card was inspired by June Cleaver.  Can you see why?  I just love how this special card fold, combined with the lovely designs on the Floral Boutique Designer Series Paper, work together with the metal-rimmed pearls to make this card look like a sweater and a blouse!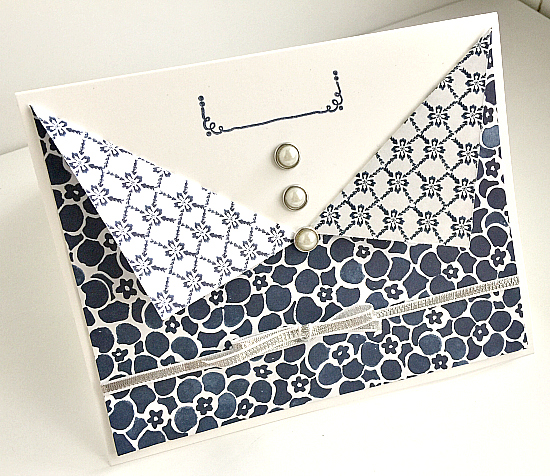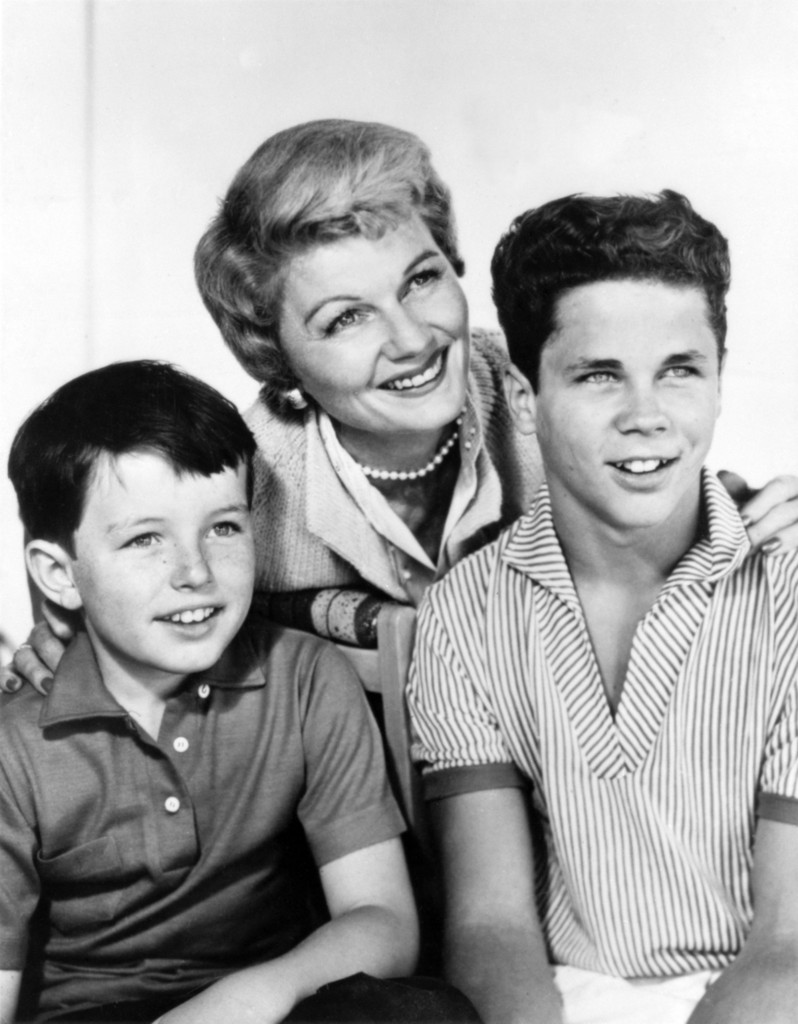 It's so fun to play around with paper and stamps and try to come up with creative ideas and different uses other than what was originally intended.  Don't you agree?!
To make the collar fold, I used these measurements:
on the 5-1/4″ side, measure over to 2-5/8″
from the 2-5/8″ point, cut down 2″
fold each corner into the center
To make the neckline, I used a stamp from the Tin of Cards Photopolymer Stamp Set.  I think it worked perfectly to create the illusion of a blouse.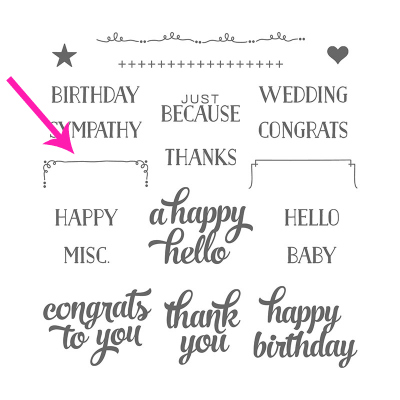 Here is a list of the supplies I used to create today's "June Cleaver" card:
Stay tuned for more cards using the Floral Boutique Designer Series Paper!  Click the link in the sidebar to subscribe to my blog.  All you need to do is enter your email address and you will receive my blog posts directly by email.  That way you will never miss a post!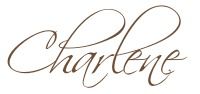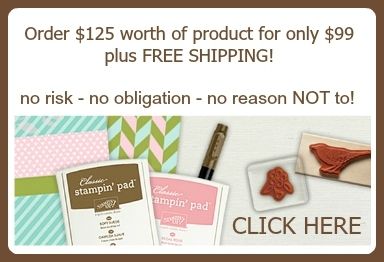 Floral Boutique Designer Series Paper
Sometimes a sheet of Stampin' Up! Designer Series Paper is so beautiful, you just have to let the paper speak for itself.  I first wrote about this phenomenom last year in my post about the beautiful design included in the now-retired Timeless Elegance Designer Series Paper.  The same holds true for the design on the paper that I used for today's card.  The paper is included in the current Floral Boutique Designer Series Paper, and the design is just so beautiful that the card doesn't need any embellishments to make it pop.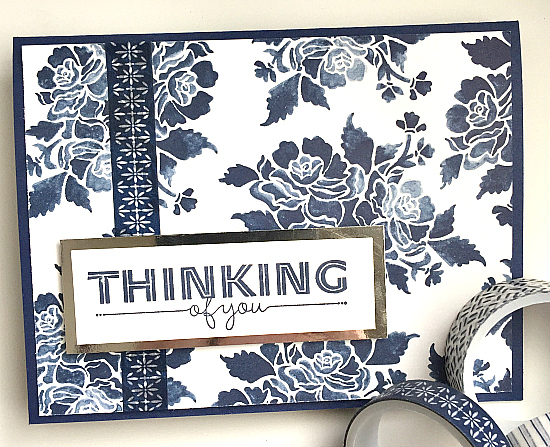 I love how the paper is the center of attention!
Here is a look at all of the designs included in the 12 x 12 pack of Floral Boutique Designer Series Paper: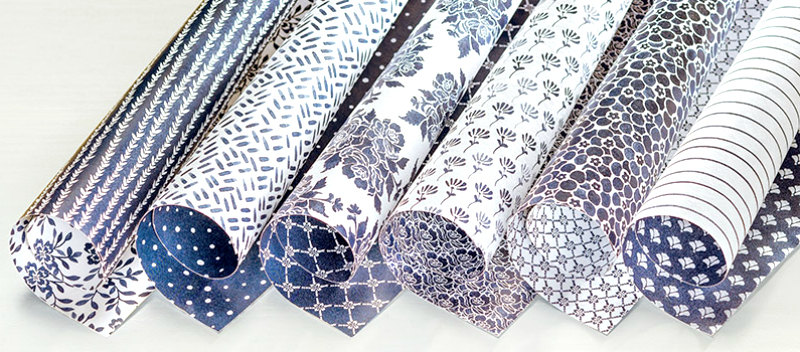 In addition to the Floral Boutique Designer Series Paper, I also want to point out the "Thinking of You" stamp that I used.  You'll notice that this particular stamp is nowhere to be found in the current 2016-17 Annual Stampin' Up! Catalog.  The stamp is from the stamp set that was included in the Everyday Occasions Cardmaking Kit from last year's catalog.  I used the stamp to show how wonderful Stampin' Up!'s cardmaking kits are!  Some of the kits include the stamp set, so once all of the cards are made, you can keep making more cards and projects!  Be sure to check out the current card kits that are available that include a wonderful photopolymer stamp set:
Getting back to today's "Thinking of Your Card," here is a slideshow of the supplies I used.  Click on a slide to be directed to my online store.
Here is a sneek peak of more card designs coming your way using the Floral Boutique Designer Series Paper: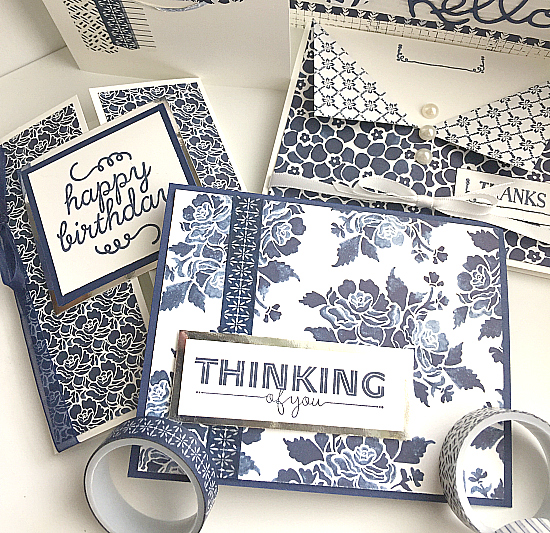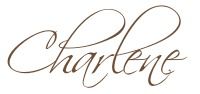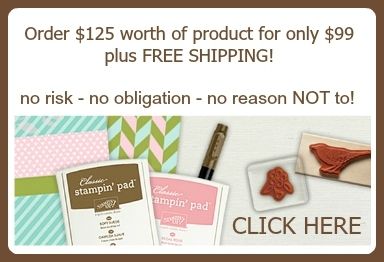 Washi Tape Card How-To
It took me a little while to fall in love with washi tape, but now that I have, look out!  Wahsi tape is another new obsession of mine!  Take a look at my quick one minute video to see how easy it is to make a really cool card in no time with three strips of washi tape.
I love the Night of Navy and Whisper White color combinations of the Florial Boutique Designer Series Paper, and the coordinating Floral Boutique Washi Tape that I used to make this butterfly "Just Because" card adds the perfect amount of dramatic effect and flair to any card or project.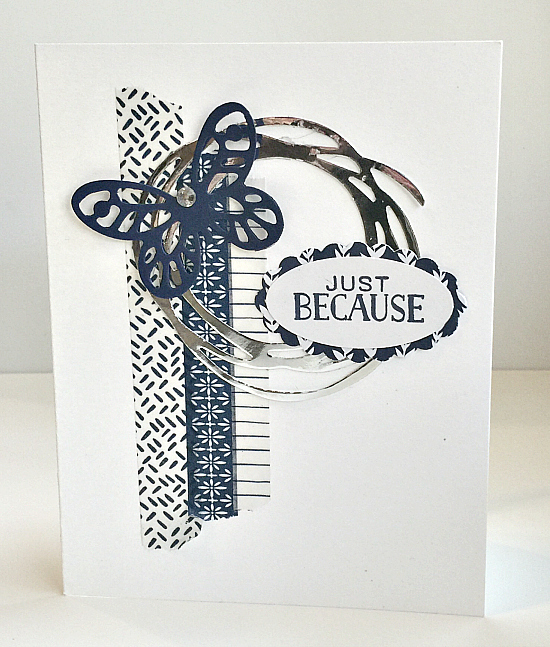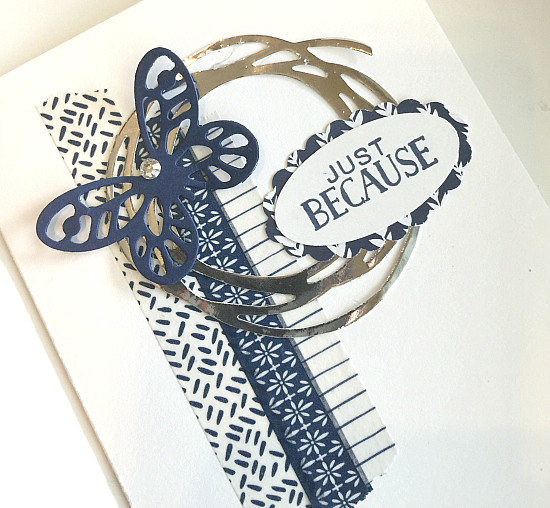 Here are some thumbnails of other cards I have made with washi tape: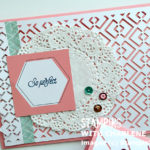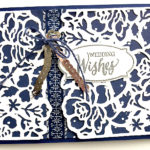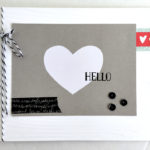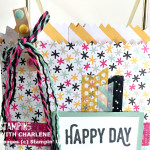 Take a look at a slideshow of all of the washi tape that Stampin' Up! has available in the 2016-17 Annual Catalog:
And last but not least, a slideshow of the products I used to create the "Just Because" card:
I know, I know!  It's a lot of stuff, right?  I agree!  But it is so easy to accumulate everything on your wish list when you become a Stampin' Up! Demonstrator!  Promise!  You can start out by ordering $125 worth of products for only $99 with FREE SHIPPING!  It really is a no-brainer!  To find out more, click
HERE
.