2016-17 Stampin' Up! Catalog Retiring List
Wow!  I can't believe it's that time of year already!  The 2016-17 Stampin' Up! Retiring List was released today!  It's always sad to say goodbye to our favorite Stampin' Up! products, but it's also fun to welcome exciting new products in their place!  I have the new 2017-18 Annual Catalog in my hands, and you are going to LOVE IT.  However, aside from the projects that I made for the OnStage display board, I promise that I won't neglect the items in the current catalog until they are gone for good on May 31st. Deal?
You can download the 2016-17 Stampin' Up! Catalog Retiring List by clicking HERE.
Best Part?
Some of the retiring items are now discounted UP TO 50% OFF!!!!
Have fun shopping!  Once you select your items, you can call me, email your order to charlene@stampinwithcharlene.com, or order online from my online store HERE.

Don't forget to keep visiting so you won't miss out on more Display Board samples!
Some of my favorite items that are retiring: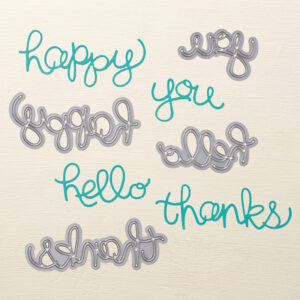 Hello You Thinlits Dies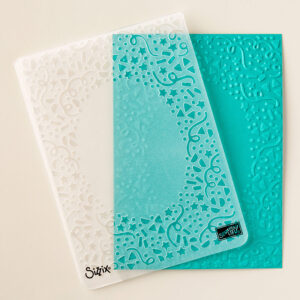 Confetti Textured Impressions Embossing Folder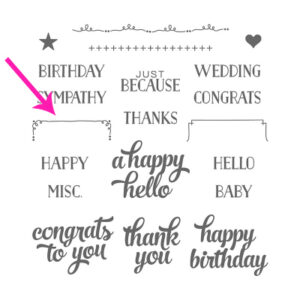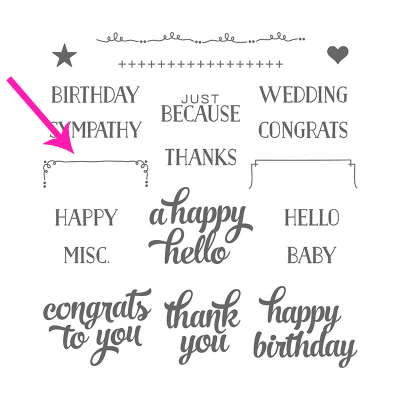 Tin of Cards Stamp Set
ORDER YOUR FAVORITES NOW!!!!