How to Stamp Straight
Use the Stamparatus!
If you want to stamp straight, use the Stamparatus!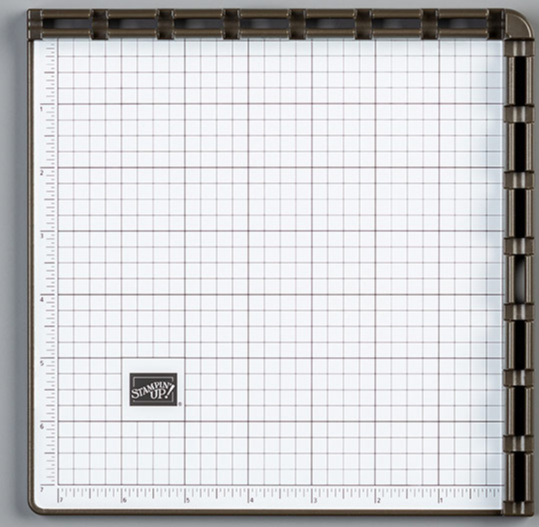 Do you have O.C.D like me?  I might have dirty laundry piled up to the ceiling, but if there is one thing crooked in my house I CAN'T SLEEP  !!!!
I'm the same way when it comes to my cards and paper crafts:  if there is something crooked, I have to begin again.
Enter the Stamparatus!  I've shown you how I use the Stamparatus to make a lot of the same card quickly.  I've also shown you how easy it is to use the Stamparatus. You can purchase the Stamparatus from my online store.  Be sure to enter my Reward Code so you can earn a free gift from me!
Today, I show you on my YouTube channel how to stamp straight every time when you use the Stamparatus. (click here to watch the eleven minute video!)
I used the February 2020 Paper Pumpkin Kit to show how easy it is to stamp sentiments not only straight but also directly in the middle of little tags.  Stamping sentiments has always been a challenge for me, and stamping sentiments on pre-cut lables is extra-challenging.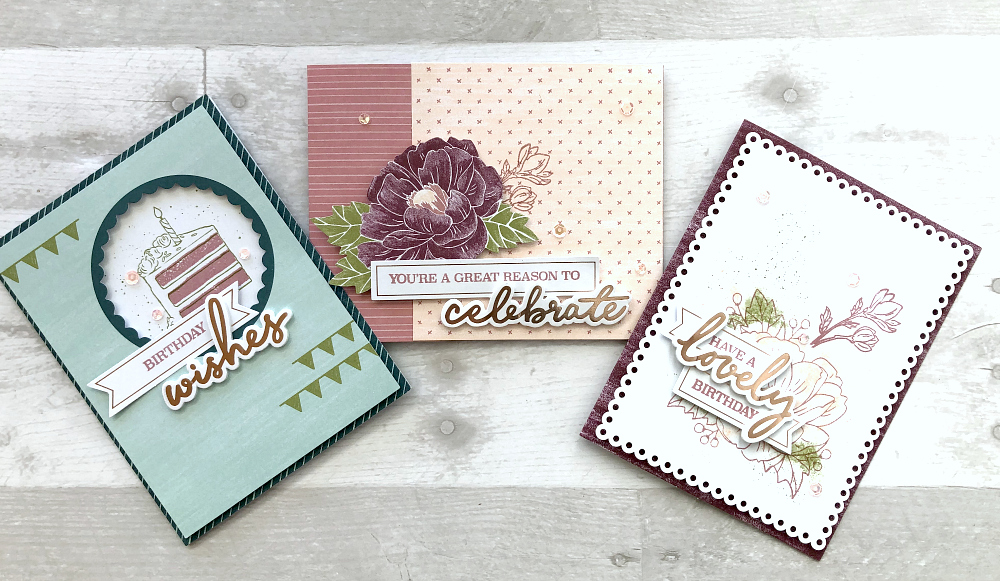 You'll see how I easily stamp the "Birthday" and the "Have a" and "Birthday" labels.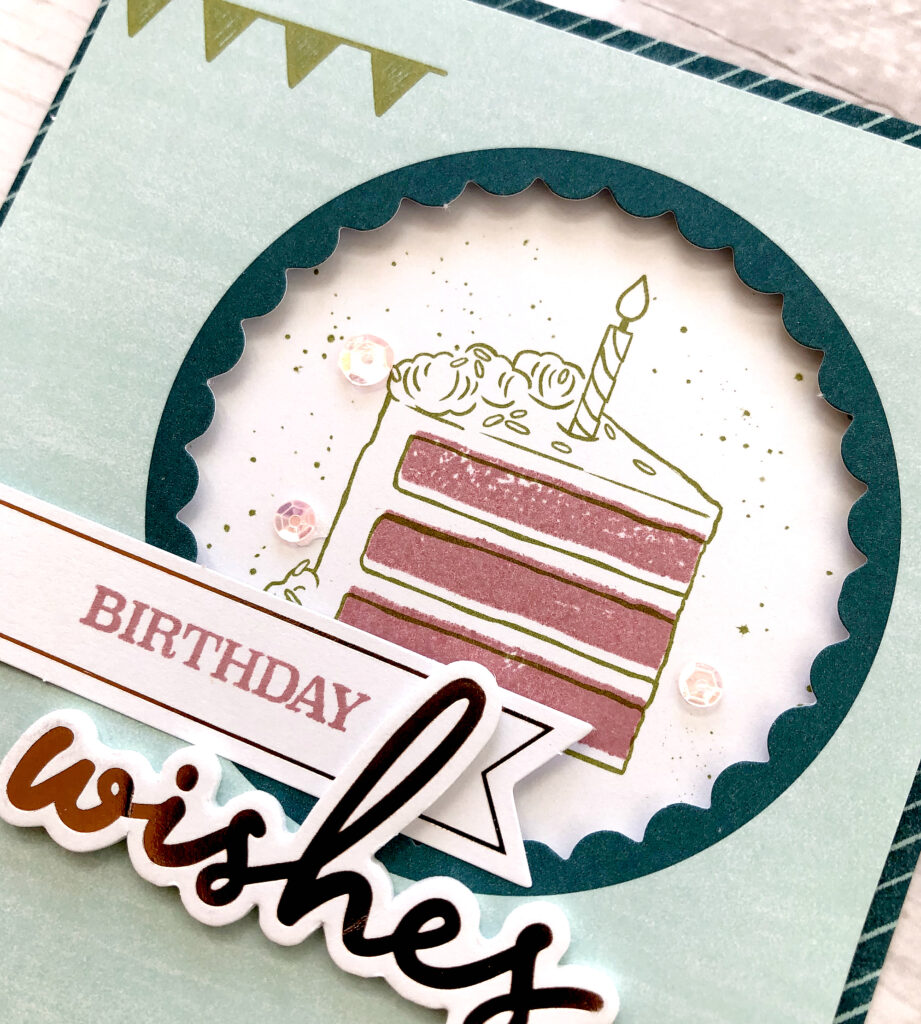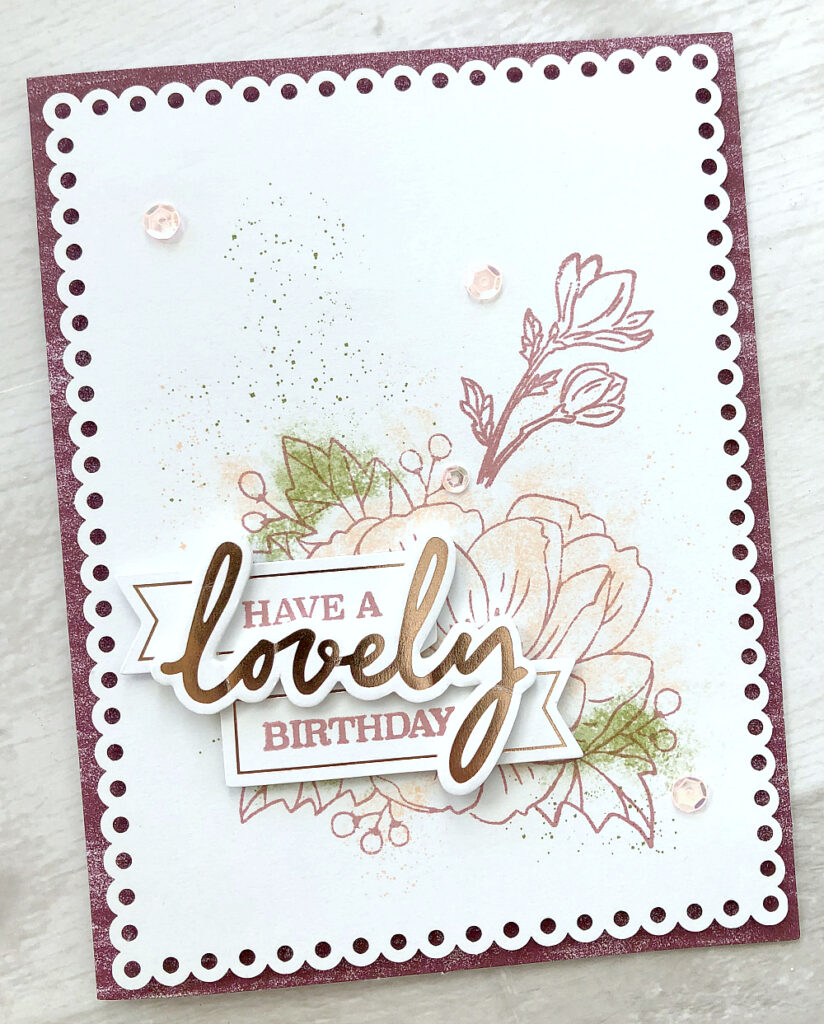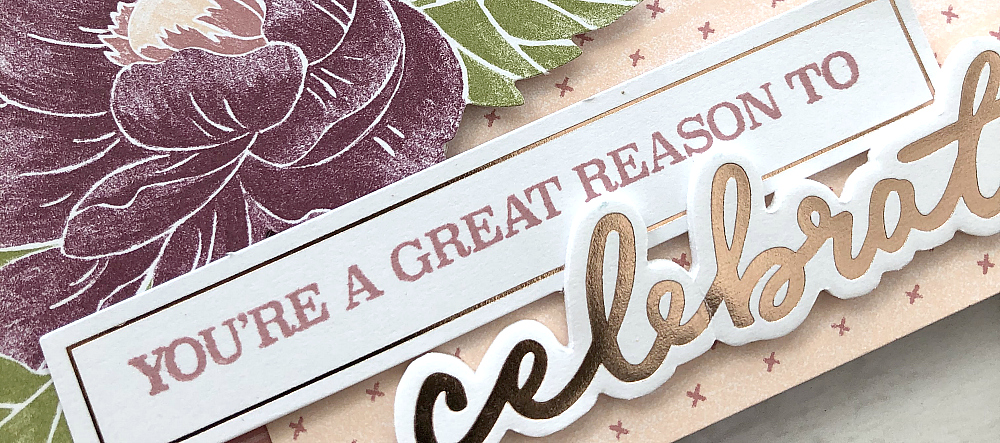 I'm slowly transitioning my blog over to YouTube videos, so be sure to follow me by subscribing to my YouTube channel! It's fun to talk to you "live" and to actually demonstrate how to use Stampin Up products on video instead of just describing how to use them with words and still photos.