Bookmark Card Template and Tutorial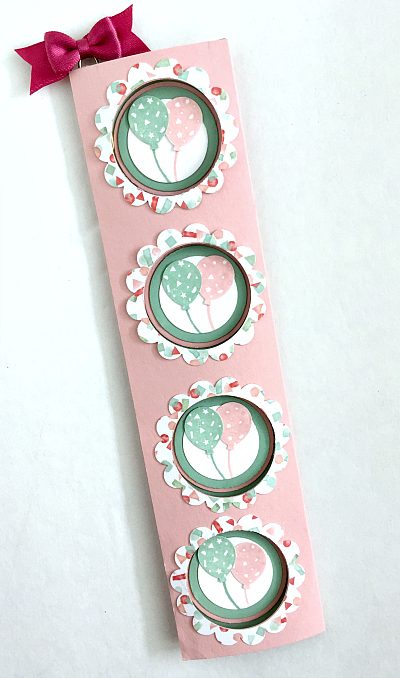 My last post was full of pictures of a bookmark card that I created several years ago.  Today's post includes the bookmark card template and tutorial.  Even though it's Template Tuesday, I'm providing the template to all of my readers today, not just my email subscribers.  To get started, you'll want to watch the video, download the template, and most of all…have fun!
________________________________
1)  download the template HERE
2)  cut the bookmark case 4-1/4″ x 7-3/4″
3)  score the case at 2″ and 4″
4)  cut the bookmark piece 1-7/8″ x 7-3/4″
5)  I also used the following supplies:
_____________________________________
I've created different versions of this card over the years.  This slider bookmark card is sized differently, but the overall concept is the same as the card in the YouTube video.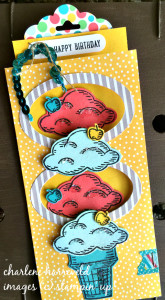 You can see a larger version using Stampin' Up!'s Sprinkles of Life stamp set HERE, along with a tutorial that includes the different measurements.