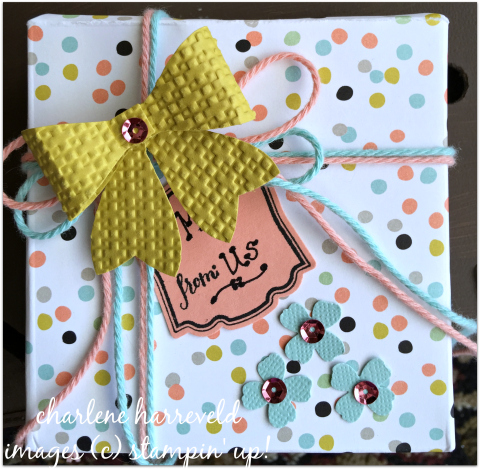 Wrap a present is Designer Series Paper and you will rock the party!!  I didn't have a small gift bag, so I decided to grab a piece of retired Designer Series Paper to wrap my mom's Mother's Day gift.  It was so much fun!  I couldn't decide how I wanted to decorate the outside, so I played around with a few ideas using:
In the end, I decided to go with all of the above!  A present can never have too much bling, right? Be sure to check out the items listed above.  Some are retiring on June 1st and are marked down to 50% off.  Woot woot!!!
Which wrapping do you like best?
Pretty Plain: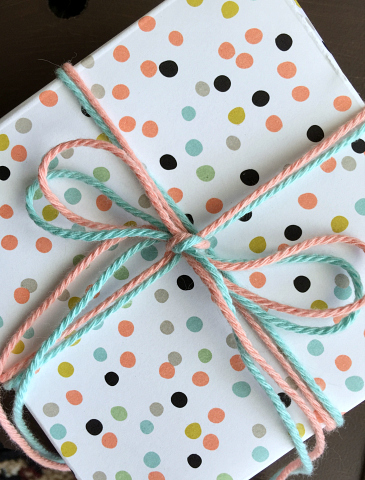 A Little Bling: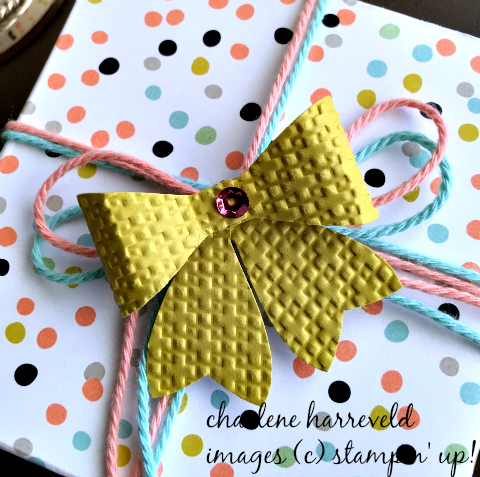 A Little More Bling: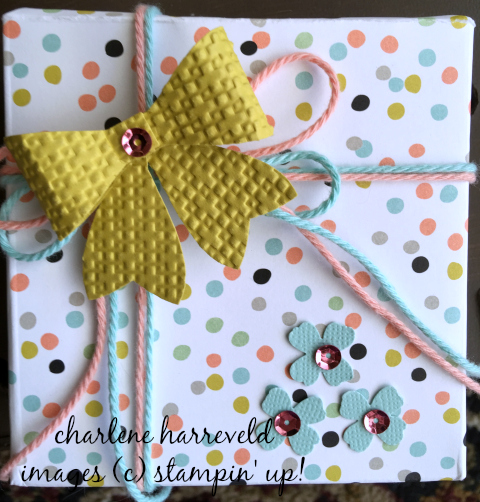 Total Bling: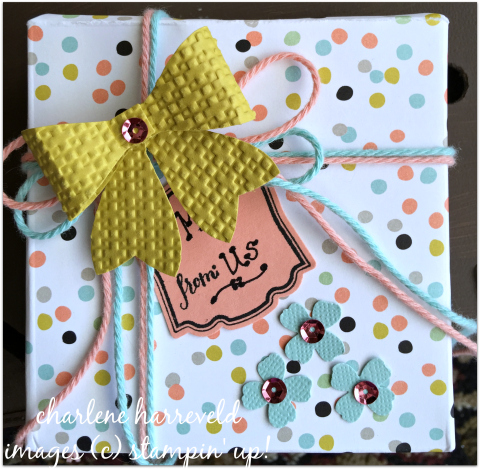 Stampin' Up! Products Can Be Used for So Many Things!
Not only can you use Designer Series Paper to wrap gift boxes, but you can also use Stampin' Up! products to create:
*********
To find out more about Stampin' Up! and the wonderful products and opportunities that are offered, click around the different tabs at the top of my blog.  If you have any questions, email me at [email protected].
Happy Mother's Day to all the moms out there who have children of their own and who teach and mother the children of others.